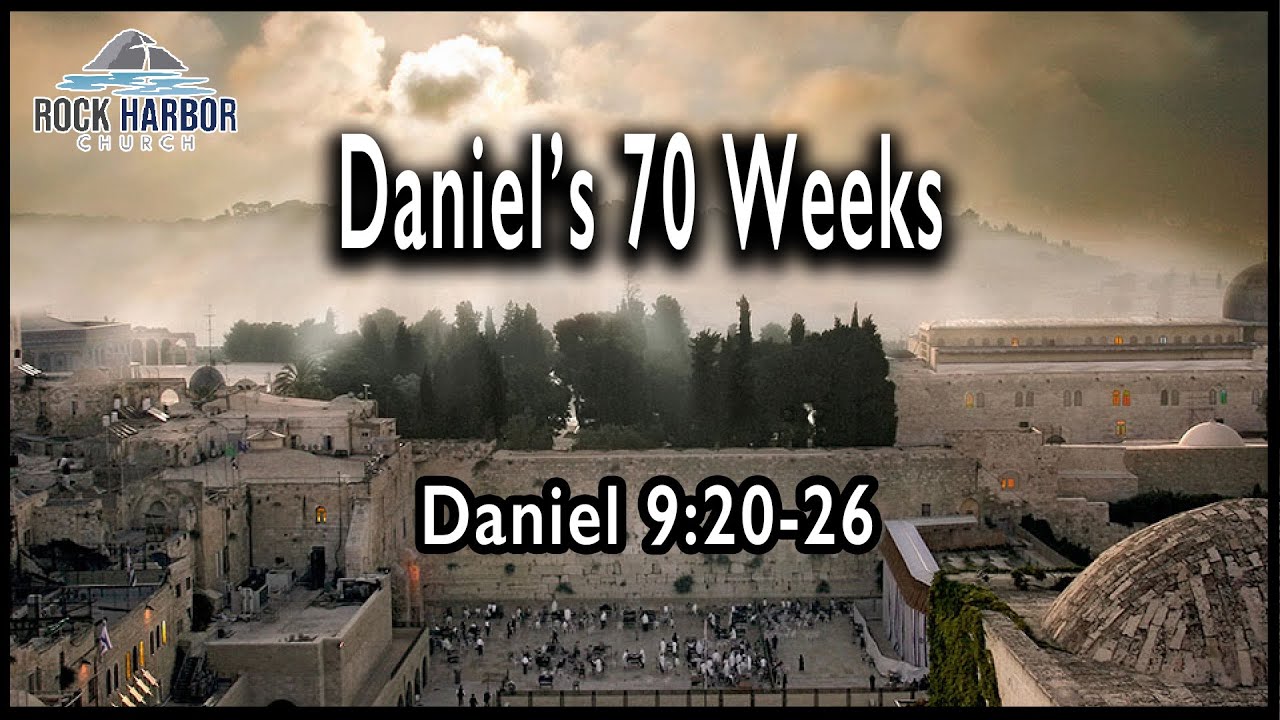 Cordovas777 See About Section For Important Links to Banned Videos
FCB D3CODE PODCAST - DEEPSTATE ARE IN PANIC - 24 NOV 2022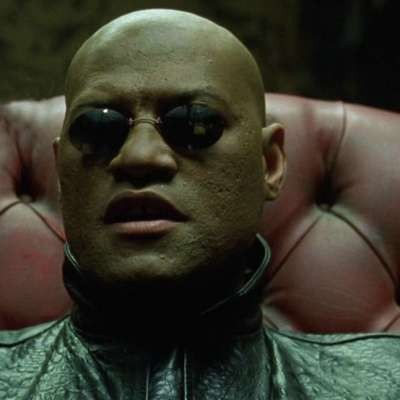 FCB D3CODE PODCAST - DEEPSTATE ARE IN PANIC - 24 NOV 2022.

FCB gives his thoughts about the movie Died Suddenly.
Also, FCB Decodes using the Q drops and concludes the difference between a Psyop and Q, how the MSM and Deep state attacks will intensify against the Truth movement as we get closer to the End Game, plus much more...
Show more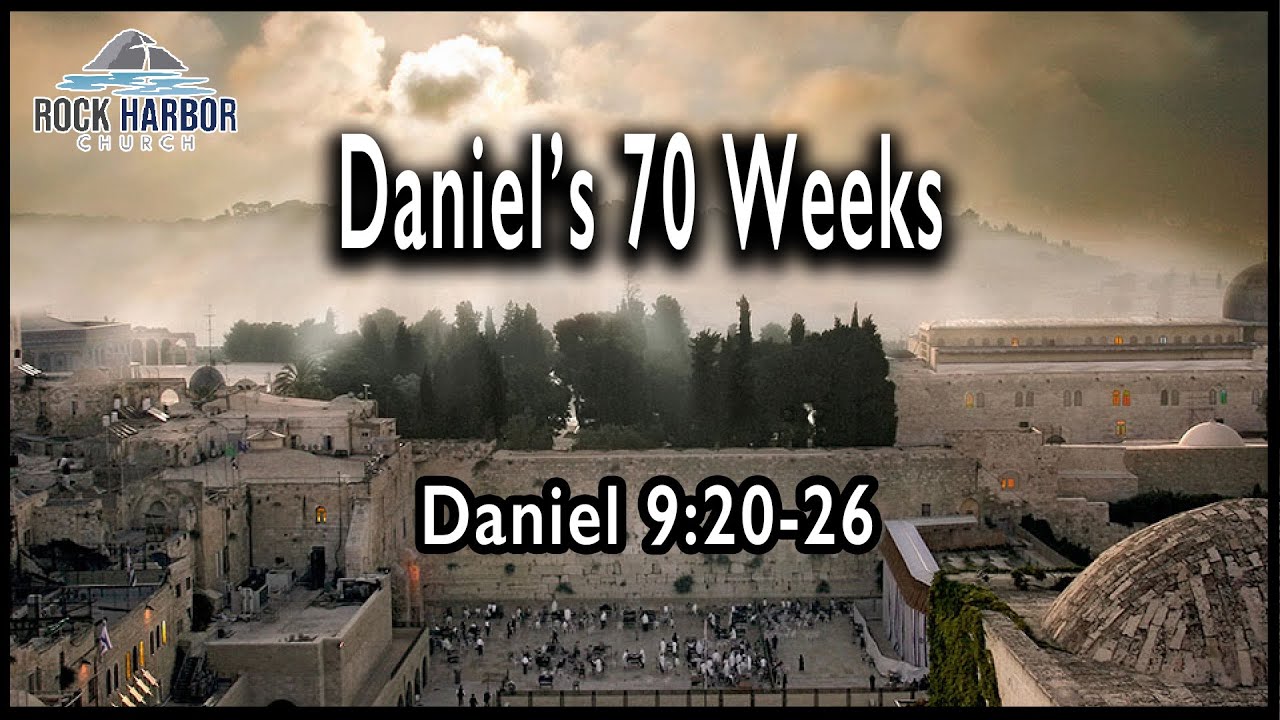 Cordovas777 See About Section For Important Links to Banned Videos