Falling Away First – Man of Sin – 4 Horsemen – 7 Seals – 7 Dead – Church-ill – Horses – 7 Churches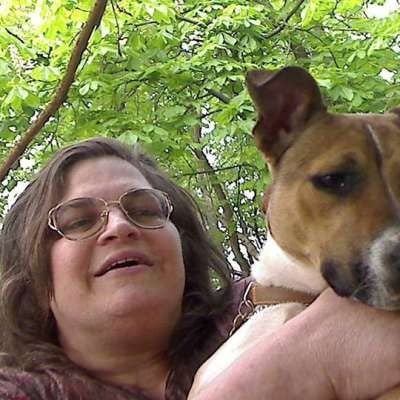 Freemason - King Charles III video
https://ugetube.com/watch/free....mason-king-charles-i

From Many Fish: I do believe we are witnessing the seals 1,2,3,4 open in an observable, tangible way. Are you hearing what the spirit is saying to the churches? Your relationship with God the Father is the most important thing and the only way to the Father is through the son, Jesus the Christ. Who is worthy to open the book, and loose the seals? His grace and peace be with you all.
Show more