EXCLUSIVE- Jane Ruby Teams Up With Nashville Star For Vaccine-Warning Music Video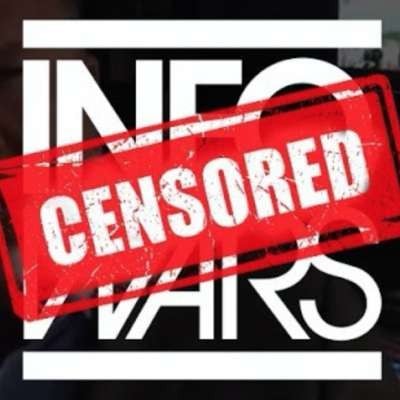 Nashville Star Shawn Gallaway of https://www.shawngallaway.com/ joins guest host Dr. Jane Ruby of http://drjaneruby.com/ on The Alex Jones Show to show the new music video they collaborated on to warn people about vaccines.

Watch & share the trailer to COVIDLAND: The Lockdown and pre-order your copy today! 'COVIDLAND' is a riveting and fast-paced film designed to break people out of their trance, see the big picture, and take our world back!
Show more