Exclusive First Time Interview with David Scott Von Braun, Feb 4, 2023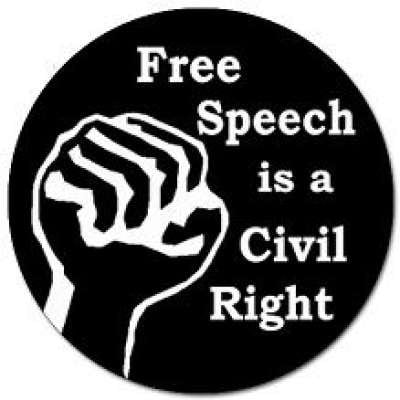 John De Nugent and David Scott Von Braun, son of Wernher Von Braun with me today.

Wernher Magnus Maximilian Freiherr von Braun Wernher von Braun was born on 23 March 1912, in the small town of Wirsitz in the Province of Posen, Kingdom of Prussia, then German Empire and now Poland.[12]

(US: /ˌvɜːrnər vɒn ˈbraʊn/ VUR-nər von BROWN, German: [ˌvɛʁnheːɐ̯ fɔn ˈbʁaʊ̯n]; 23 March 1912 – 16 June 1977) was a German and American aerospace engineer[3] and space architect. He was a member of the Nazi Party and Allgemeine SS, as well as the leading figure in the development of rocket technology in Nazi Germany and later a pioneer of rocket and space technology in the United States.[4]

As a young man, von Braun worked in Nazi Germany's rocket development program. He helped design and co-developed the V-2 rocket at Peenemünde during World War II. Following the war, he was secretly moved to the United States, along with about 1,600 other German scientists, engineers, and technicians, as part of Operation Paperclip.[5] He worked for the United States Army on an intermediate-range ballistic missile program, and he developed the rockets that launched the United States' first space satellite Explorer 1 in 1958. He worked with Walt Disney on a series of films, which popularized the idea of human space travel in the US and beyond between 1955 and 1957.[6]
Show more