EXCLUSIVE! Dr. David Martin Just Ended COVID, Fauci, DOJ, Politicians in ONE INTERVIEW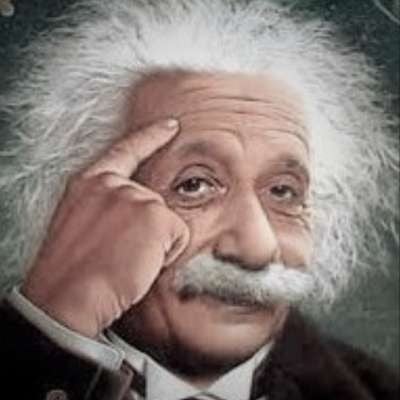 Please subscribe and Share!

Stew Peters talked with Dr. David Martin in an historical interview with inarguable fact-based exposure that should be seen by the entire world as an absolute end to the main stream narrative. Please visit www.seetvnews.com and www.seetvnetwork.com for all the latest updates.
Show more