Excavator 4 - Modular Home Install Part 4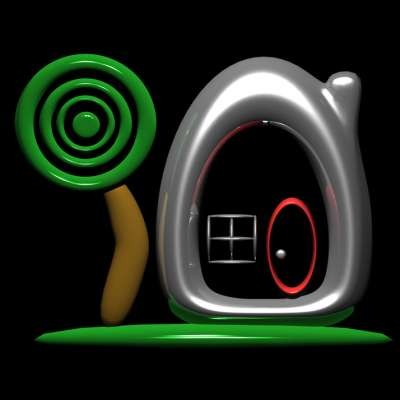 This is the last full day of excavator work for the land clearing. Next the bulldozer comes out!

In 2016 my wife and I purchased a Modular Home. This series showcases the process that we went through to get the home in place. I hope you enjoy.

If you would like to support us please use our Amazon affiliate link for your shopping:
https://amzn.to/2Fb2idl

Please Subscribe.
Show more