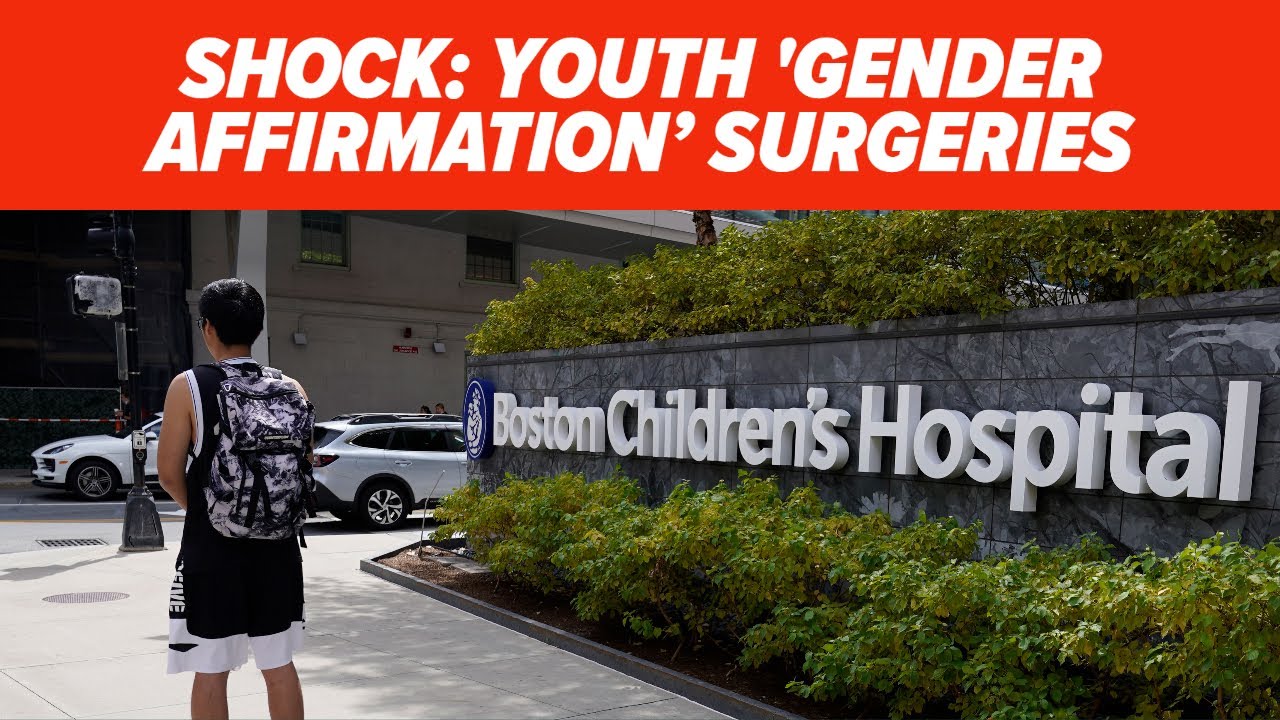 cordovas777
EX-GAY TEACHER WARNS OF PUBLIC SCHOOL AGENDA TO SEXUALIZE CHILDREN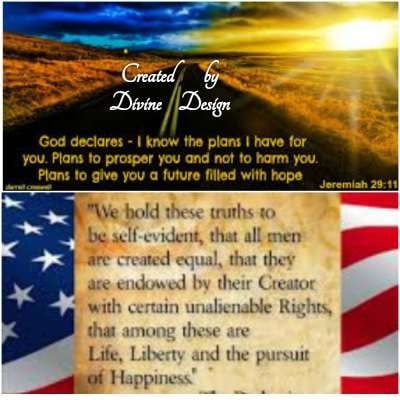 At the United In Freedom Event in Texas we interviewed a former teacher who is part of the Ex-Gay Teachers caucus in the Nation Teacher's Association. She warns of the very real agenda to brainwash and sexualize your children through the public school system. These views are her own and do not necessarily represent those of the Ex-Gay Teachers Caucus.

https://www.banners4freedom.com/united-in-freedom-tent-revival/Check out the amazing work that Banners 4 Freedom is doing here: https://www.banners4freedom.com/

Donate to event here: https://www.givesendgo.com/TheCovenant

Tickets On Sale now here: https://ticketbud.com/events/9792b170-f1c4-11ec-9210-42010a71701b
Resistance Chicks
P.O. Box 107
Milford, OH 45150
E-mail: [email protected]

Web Page www.resistancechicks.com
Facebook: https://www.facebook.com/ResistanceChicks
Telegram follow here: https://t.me/ResistanceChicks
Clouthub: Resistance Chicks Channel 1620
Resistance Chicks LIVE Fridays On Brighteon.TV 6:00-7:00 PM ET
Use Promo code: "ResistanceChicks" at TheFoundersBible.com and Windblownmedia.com to save 20%
Shop https://www.brighteonstore.com/collections/resistance-chicks TODAY and Use PROMO CODE "CHICKS" to save 5%!

The ReAwakening Series Episode One is NOW Streaming FREE! Visit reawakeningseries.com

Resistance Chicks urge EVERYONE to get pre-covid treatment with all the meds you need BEFORE you get sick! Visit DrSyedHaider.com

Use visit www.MyPillow.com/Resistance and use promo code "RC" to save up to 66%!
Show more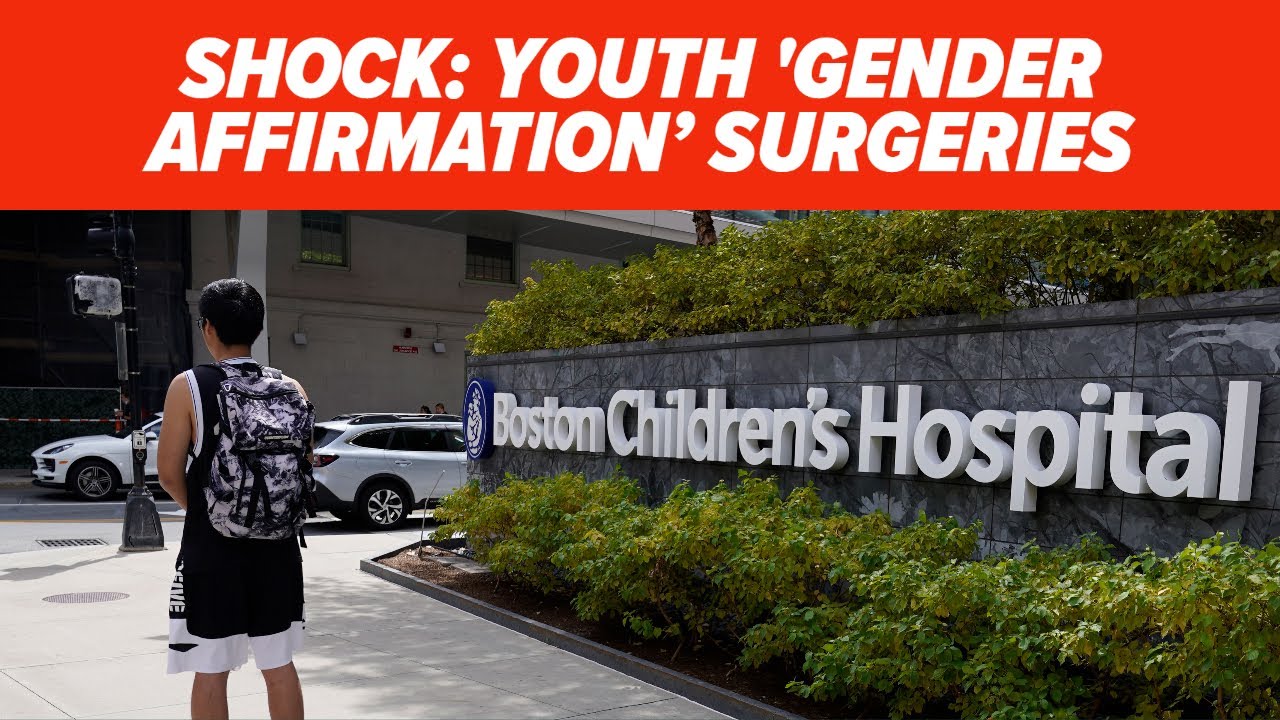 cordovas777