Evil Doctors Coercion - Bio Terrorism on children to Kill them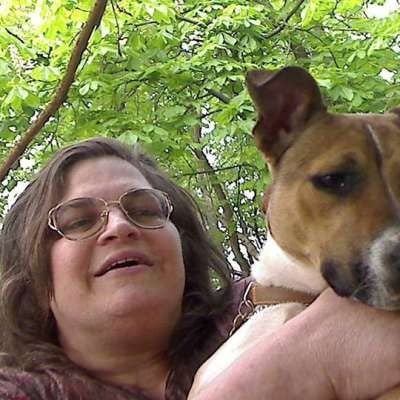 Proverbs 6:14 - 6:20 – King James Version Bible
https://www.kingjamesbibleonline.org/Proverbs-6-14_6-20/

14 Frowardness is in his heart, he deviseth mischief continually; he soweth discord.

15 Therefore shall his calamity come suddenly; suddenly shall he be broken without remedy.

16 These six things doth the LORD hate: yea, seven are an abomination unto him:

17 A proud look, a lying tongue, and hands that shed innocent blood,

18 An heart that deviseth wicked imaginations, feet that be swift in running to mischief,

19 A false witness that speaketh lies, and he that soweth discord among brethren.

20 My son, keep thy father's commandment, and forsake not the law of thy mother:

🙏

Job 9:25 - 9:31 – King James Version Bible
https://www.kingjamesbibleonline.org/Job-9-25_9-31/
25 Now my days are swifter than a post: they flee away, they see no good.

26 They are passed away as the swift ships: as the eagle that hasteth to the prey.

27 If I say, I will forget my complaint, I will leave off my heaviness, and comfort myself:

28 I am afraid of all my sorrows, I know that thou wilt not hold me innocent.

29 If I be wicked, why then labour I in vain?

30 If I wash myself with snow water, and make my hands never so clean;

31 Yet shalt thou plunge me in the ditch, and mine own clothes shall abhor me.
Show more