Eric Clapton's Crossroads Guitar Festival 2023 [Interview]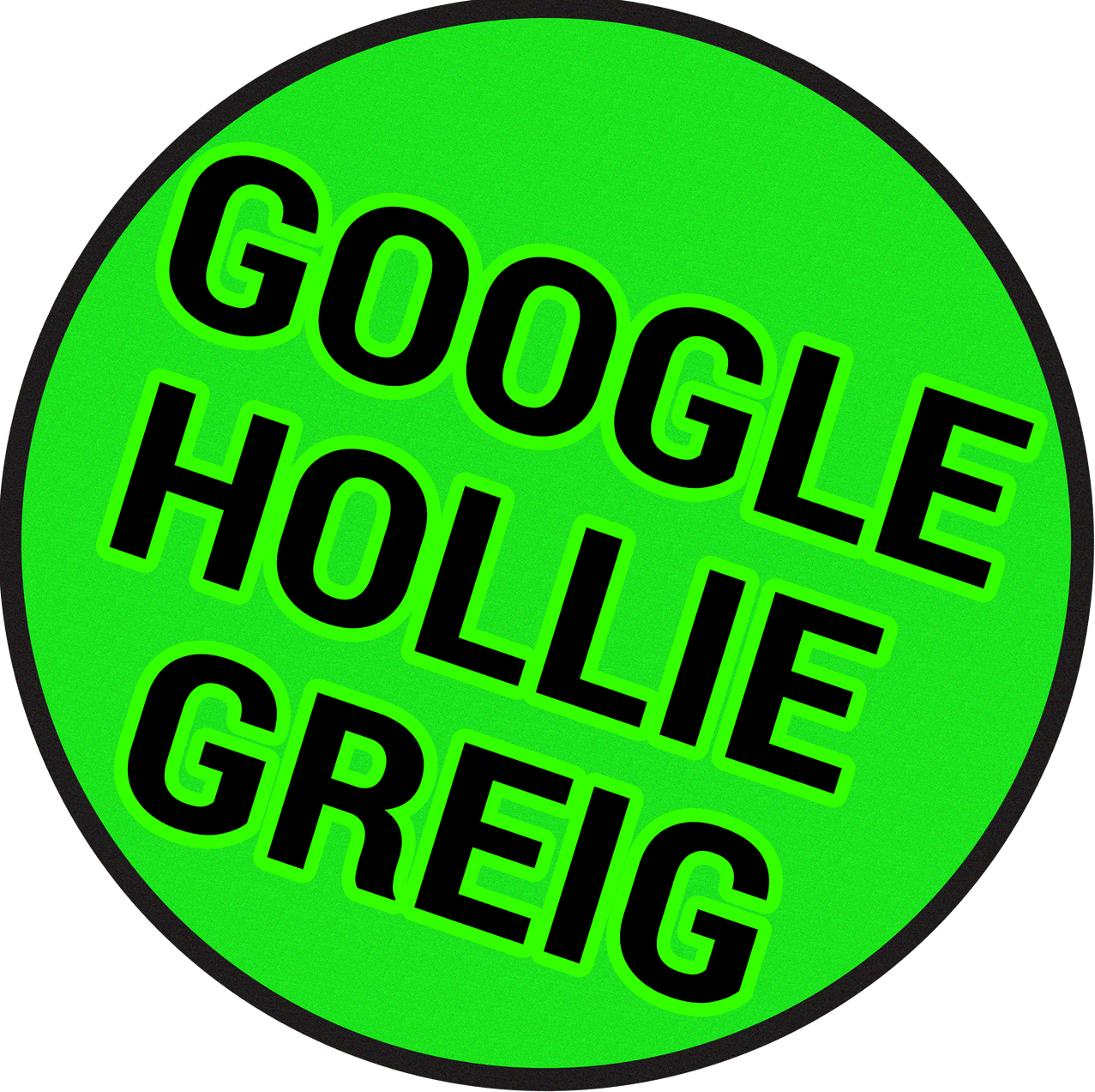 Published on 07 Jun 2023 / In
Music
Eric Clapton announces the 7th installment of the Crossroads Guitar Festival. The Festival, which has become legendary in its own right for hosting performances and impromptu collaborations from the world's most renowned guitar players, will take place over two nights on September 23rd and 24th at the Crypto.com Arena in Los Angeles, CA. Clapton will gather the past, present and future of guitar music onto one stage for an unparalleled musical.

Tickets to the Festival are on sale now via Ticketmaster. Please note that each day will be sold as its own ticket and there will not be 2-day passes. For more information, visit crossroadsguitarfestival.com.

Donate to Crossroads Centre Antigua here: https://crossroadsantigua.org/donate-now/

In addition to the concerts, Guitar Center, a co-sponsor since 2004 and a strong supporter of the Crossroads At Antigua Foundation, will once again host the Guitar Center Festival Village on-site adjacent to the arena on Xbox Plaza and Chick Hearn Court at L.A. LIVE. Some of the world's best guitar and gear manufacturers, including Fender, Gibson, Martin, BOSS, D'Angelico, Ernie Ball, Focusrite, Ibanez, Mark Bass, Marshall, Mitchell, PRS, Shure, Yamaha, and more, will host interactive exhibits where guitar enthusiasts can plug in and play new products and classic favorites. In addition to the guitars and gear exhibited throughout the Village, Guitar Center will again be exhibiting important selections from its must-see, multi-million dollar Legends Collection of historically significant guitars, including Clapton's "Blackie" Strat and cherry ES-335, as well as Stevie Ray Vaughan's "Lenny" Strat. Additionally, Guitar Center, in partnership with Eric Clapton, will unveil the 25th Anniversary Crossroads Guitar Collection – a rare series of meticulously crafted, limited-edition guitars, based on vintage, iconic instruments that Clapton played early in his career with Cream, Blind Faith and Derek and the Dominos. This collection will be of interest to both passionate players and serious collectors alike, and available exclusively through Guitar Center stores with a significant share of the profits going to the aid of Crossroads Centre at Antigua.

The Guitar Center Festival Village will open at 9:00 a.m. on both Saturday and Sunday, with exclusive access strictly limited to Crossroads concert ticket holders. One of the recurring highlights of the Village will be nonstop live performances on the outdoor Village Stage on Xbox Plaza, on which main stage artists, other world-renowned guitarists, and next-gen virtuosos will be featured throughout both days. Meanwhile, local food trucks will offer a convenient selection of Southern California cuisine throughout the Village's operating hours, while Toyota will also be an exhibitor in the Village.

Since its inception, Clapton's vision for the Crossroads Guitar Festival has been to create an event where his friends and contemporaries can have fun and perform together for the benefit of a good cause. This year, the Festival will partner with Heritage Auctions to once again conduct an online, global event featuring items including the one-of-a-kind reproduction prototypes of the Crossroads Guitar Festival 25th Anniversary Guitar Collection – as well as guitars handpicked
by participating Festival performers from Guitar Center's high-end vintage collection, and donations from the 2023 Artists and Village Exhibitors. The auction will run online for three weeks in October following the Crossroads event, culminating in a live auction on October 21st. All profits from the Festival and auction will benefit The Crossroads Centre at Antigua, a treatment and education facility founded by Clapton for chemically dependent persons.

The first Crossroads Guitar Festival, held June 2004 at the Cotton Bowl and State Fairgrounds in Dallas, was an unprecedented collection of guitar icons from blues, rock and contemporary music. The sold-out show was chronicled in a two-disc DVD that has since gone on to become one of the world's top-selling music DVDs. The Crossroads Guitar Festival 2007 and 2010 were the second and third such concerts by Clapton and were staged at Toyota Park in Chicago. Both Festivals were filmed for DVDs and also achieved multi-platinum status. The fourth Crossroads Guitar Festival in 2013 brought the world's best guitar players to the world's most famous arena, Madison Square Garden in New York and met with huge critical acclaim, similar to the most recent sold-out festival in 2019 that was held at the American Airlines Center in Dallas, a return to the city that hosted the first-ever Crossroads Guitar Festival.
Show more