Epstein's Island On Warp Speed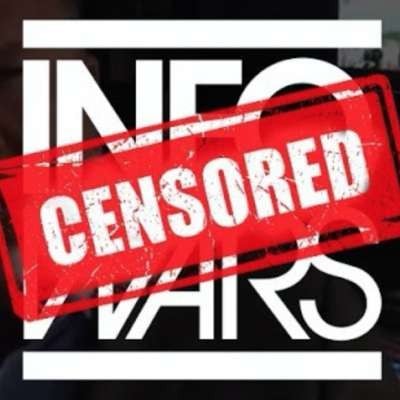 Under the Biden Administration's lawless self inflicted humanitarian crisis millions are crossing the border. Among them, hundreds of thousands of children trafficked, murdered, and their organs sold to wealthy clients. For the most part, the cartels run their operations unimpeded as border patrol is crippled by Democrat policy. Meanwhile Americans are distracted by a war on another continent. While a full scale war is underway across the southern border. Children are crying out for help for law and order. Yet the Biden Administration in concert with the NGOs of the Great Reset continue their policy of child sex trafficking and murder on a scale of unyielding proportions.

Order Alex Jones' new book 'The Great Reset: And the War for the World,' that eloquently delivers a full analysis on the global elite's international conspiracy to enslave humanity!

Take advantage of our biggest discounts of the year RIGHT NOW at the Infowars Store!

Get 25% OFF on Bodease NOW! The perfect answer to whole body support can be yours!

Get 25% off Super Male Vitality today and reclaim the edge of youth with our best formula yet!
Show more