Epoxy Resin and Wood Night Lamp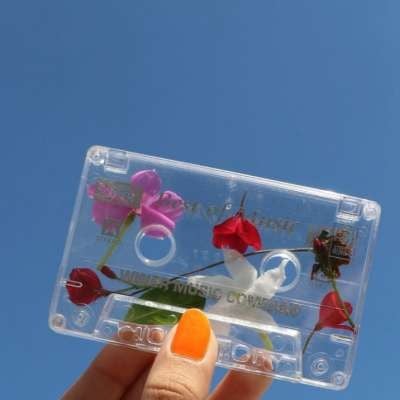 I do believe this will be my first project!

Go Subscribe: https://www.youtube.com/channe....l/UCY6EJiFLDobcN6pus

#resinart #epoxyresin #lamp
Welcome to the new video. I hope you enjoy watching this video.
I want to show you how I make epoxy resin night lamp with wood and led lights
Don't forget to like, comment, and subscribe.
Show more