Ep. 683 - Escaping Gravity: My Quest to Transform NASA and Launch a New Space Age | Lori Garver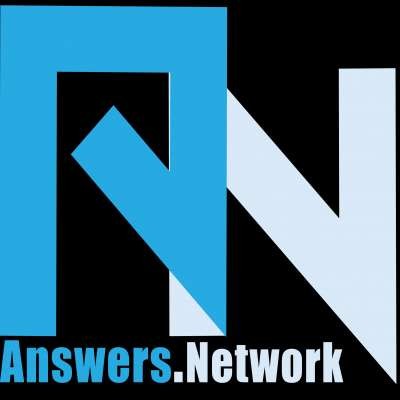 8-15-22 Allen Cardoza Interviews Lori Garver
https://www.lorigarver.com
http://answers.network

Escaping Gravity is former NASA Deputy Administrator Lori Garver's first-hand account of how a handful of revolutionaries managed to outmaneuver the system of political patronage and bureaucracy that threatened the space agency and the future of human spaceflight.

The success of Elon Musk's SpaceX, Jeff Bezos' Blue Origin, Richard Branson's Virgin Galactic, and countless other commercial space efforts, was preceded by decades of work by a group of people Garver calls space pirates. Escaping Gravity is the story of how the battle of the space billionaires began, and why that matters, penned by one of the key leaders who brought the competition to fruition.

Garver explains how her crusade to transform NASA put her in the crosshairs of the established, powerful interests who viewed her as a threat to the system that has centralized and controlled power since the 1950s.

Including previously unpublished information, conversations, and insights on the epic battles that have transitioned space access to private interests for a fraction of the cost of previous NASA programs, Escaping Gravity offers a blueprint for how to drive productive and meaningful government change.
Show more