Ep. 679 - Behind the Button: Journey in Life and Fashion and How They are Interwoven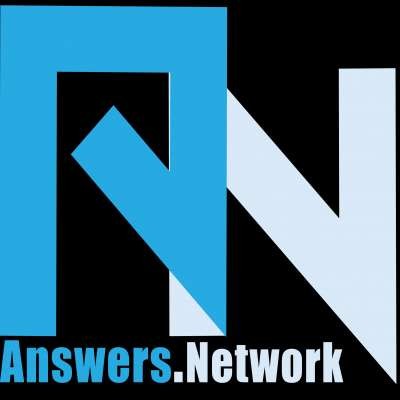 7-11-22 Allen Cardoza Interviews Jill Strickland Brown
https://jillstricklandbrown.com
https://answers.network

Behind the Button shares a look behind the scenes of the empowering story of Jill Strickland Brown's rise in the fashion industry, from small-town customer service gal, to NYC seven-figure independent sales representative, to thriving retail store owner, influencing and supporting thousands of women along the way.

In her book, Jill weaves her fashion and style tips with her inspiring message of hope and transformation. Readers will learn how to design their best lives-both inside and out. This story of resilience and tenacity will inspire you to reach your goals and discover that we are all interwoven, that we are all connected.
Show more