Ep. 658 - Medicine and Miracles in the High Desert | Erica Elliott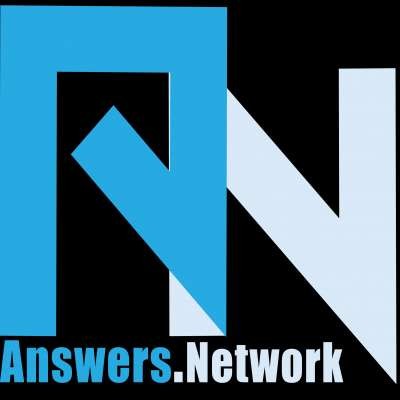 1-17-22 Allen Cardoza Interviews Erica Elliott
http://ericaelliottmd.com
http://musingsmemoirandmedicine.com
http://answers.network

Author, adventurer, speaker, Dr. Erica Elliott, M.D. has released an extraordinary memoir that recounts the early years of her extraordinary life living among the Navajo people. As a young woman in the early 1970s, she arrived at a Navajo boarding school to teach and then becomes a student herself of mystical, earth-centered wisdom that has been lost to most in today's modern world.

In Dr. Elliott's new book, Medicine and Miracles in the High Desert, she reaches across a wide cultural divide to learn the Navajo language, the people begin to trust her and invite her into their homes, their ceremonies, and into their hearts.

A few years later, Dr. Elliott returns to serve the Navajo people as a medical doctor in an under-served clinic, performing emergency procedures and delivering babies. When a medicine man offers to thank her with a ceremony, more miracles unfold. This true story of personal risk and high adventure paints a rare, contemporary picture of Navajo life that at once elicits inspiration, deep sadness, and respect for the Native American people.
Show more