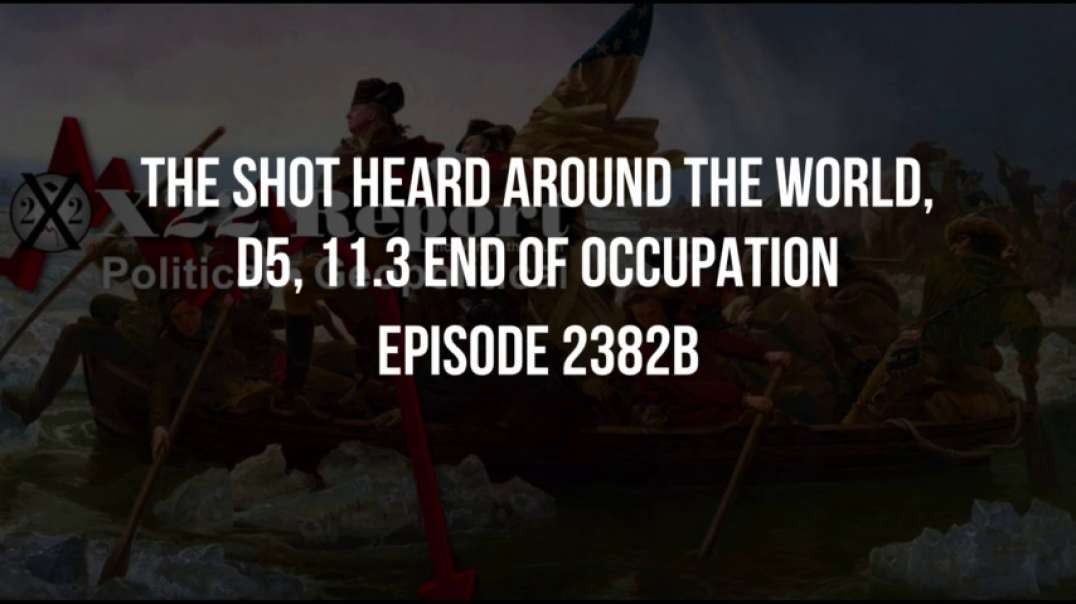 Land of the Free
END GAME: Psychological Operations -- Crrow777 Saturday Night Livestream - AI, 5G & The D33p State with Cyrus A. Parsa

(utube) repill78, 29mar2020


Cyrus A. Parsa is the founder and CEO of The AI Organization and Loyal Guardian Security, and the author of "Artificial Intelligence Dangers to Humanity." He has investigated more than 1,000 AI, robotics, bio-metric, cybernetic, 5G & Big Tech Companies. He is also an expert in China-Iran affairs, with a B.S in International Security and Masters in Homeland Security.
Show more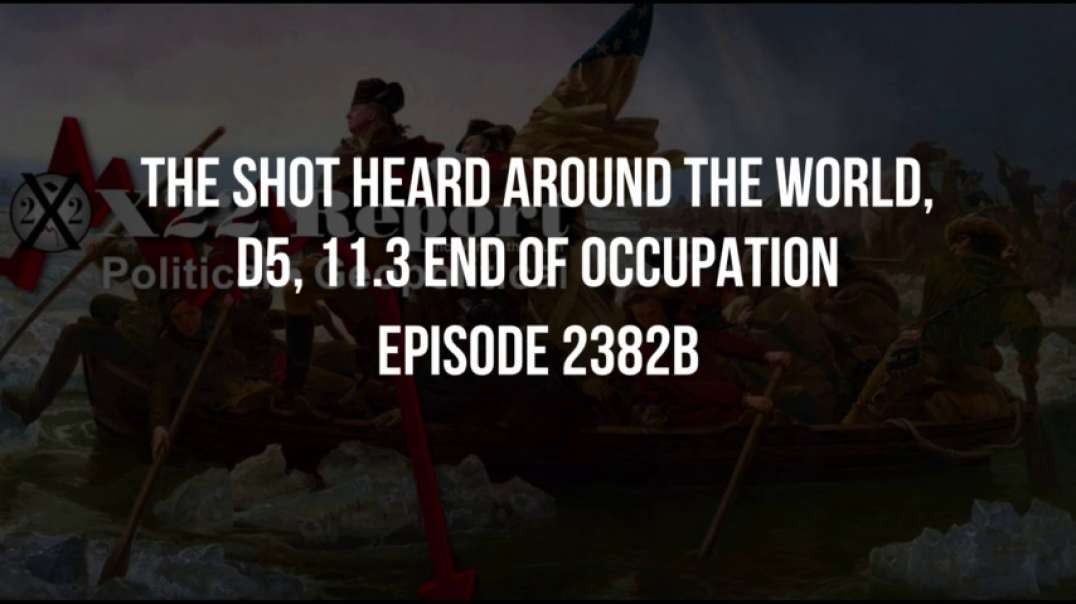 Land of the Free