Emergency Saturday Broadcast: The American Dystopia Has Arrived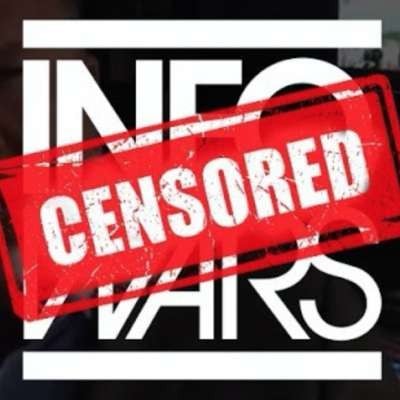 OAN has been taken off satellite, MyPillow has been de-banked, and the Justice department has declared that all Trump supporters are terrorists. TUNE IN to the most important broadcast in the history of Infowars.

Be sure to join Alex Jones and Infowars on GETTR! Save the future and join the next Renaissance by following these accounts for breaking news and exclusive information today!
Show more