Eisenhower Farewell Address - 'Military Industrial Complex' WARNING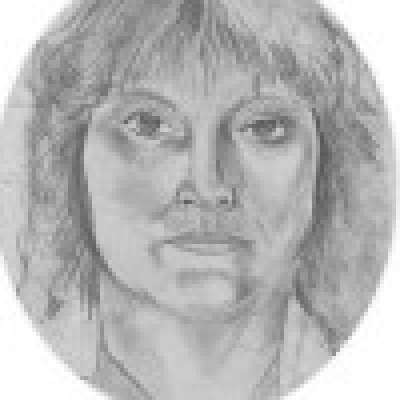 President Dwight D. Eisenhower's Farewell Address, famed for its reference to the "military-industrial complex," is one of the most famous speeches in American history. Its meaning has been analyzed and debated by historians ever since. President Eisenhower delivered the speech on January 17, 1961. Audio recording of the Farewell Address

Copyright Disclaimer Under Section 107 of the Copyright Act 1976, allowance is made for "fair use" for purposes such as criticism, comment, news reporting, teaching, scholarship, and research. Fair use is a use permitted by copyright statute that might otherwise be infringing. Non-profit, educational or personal use tips the balance in favor of fair use.
Show more