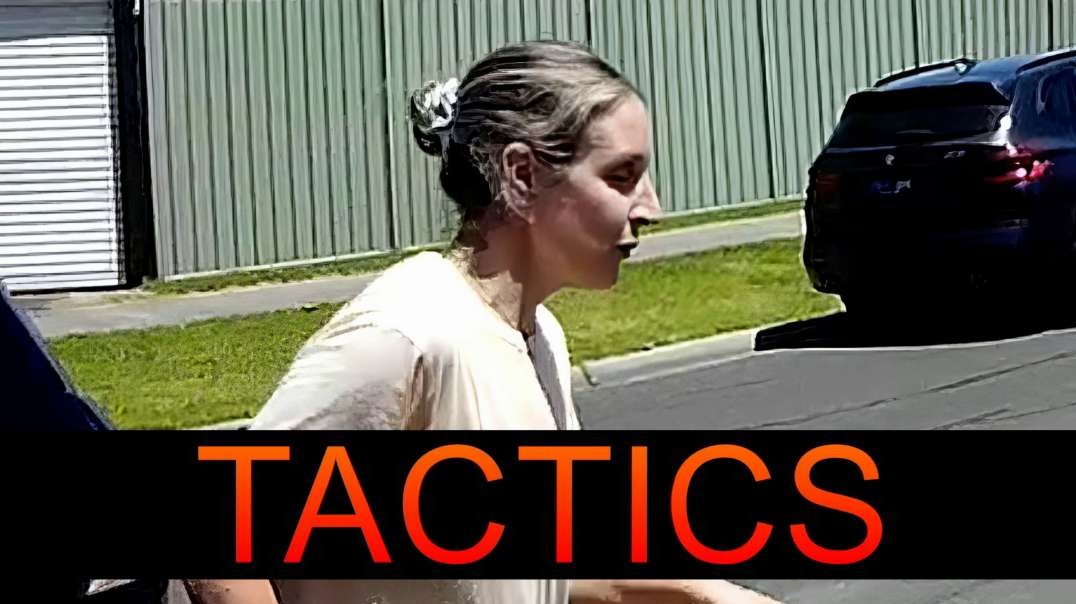 GLOBAL COMMUNIST TAKEOVER
EESystem using Scalar Technology A REVOLUTION Of HEALING!!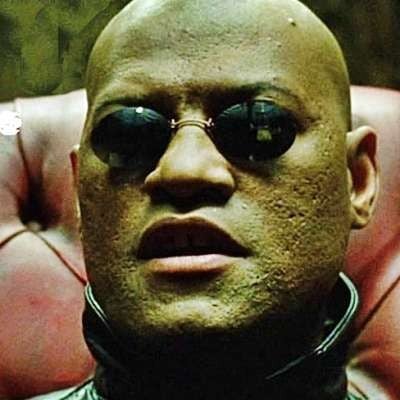 Published on 01 Sep 2023 / In
Health
https://www.unifydhealing.com

About The Energy Enhancement System
What Is The EESystem using Scalar Wave Technology
Developed by Dr. Sandra Rose Michael in the late 90s

The Energy Enhancement System (EESystem) generates multiple bio-active life-enhancing energy fields, including "scalar waves," which can allow cell regeneration, improve immune function, provide relief from pain, detoxify the body, elevate moods, and assist in balancing right and left hemispheres of the brain to increase energy levels.

​This stunning technology, developed over 20 years by Dr. Sandra Rose Michael, Ph.D, DNM, DCSJl, uses custom-installed computers to generate morphogenic energy fields that can promote healing. The EESystem has been recognized at dozens of medical, scientific and professional conferences around the world.
Show more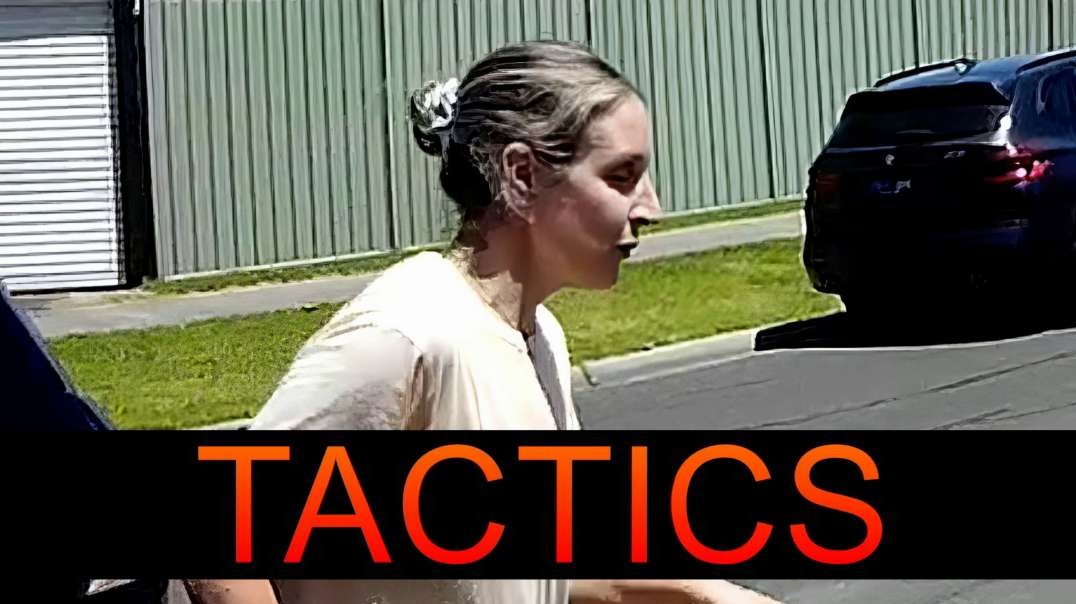 GLOBAL COMMUNIST TAKEOVER