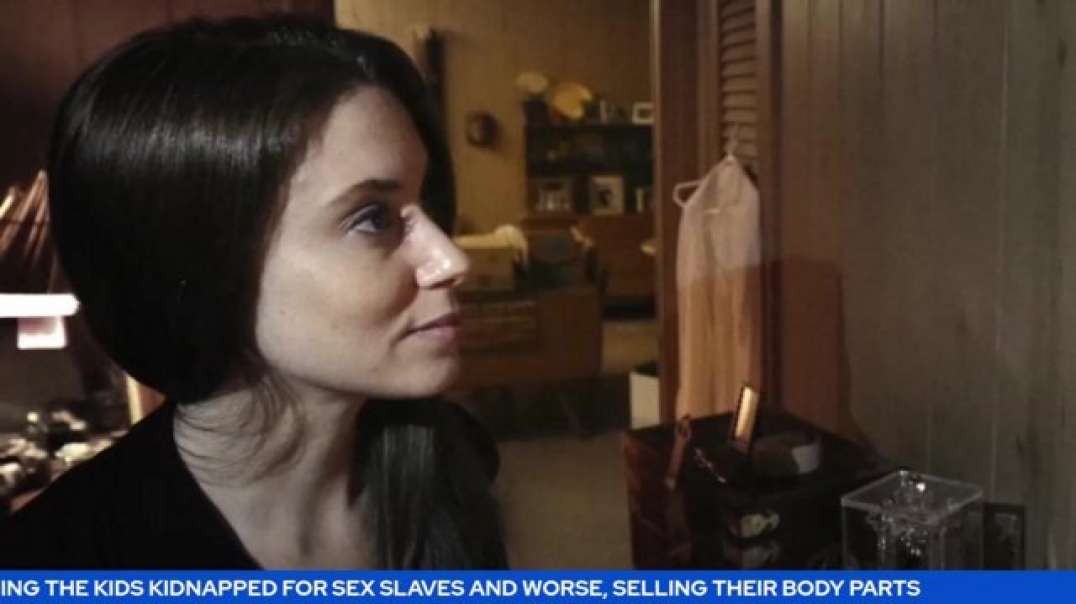 true conservative minutes
Dreams - Evolution and Value-Fulfillment (SethBook 6)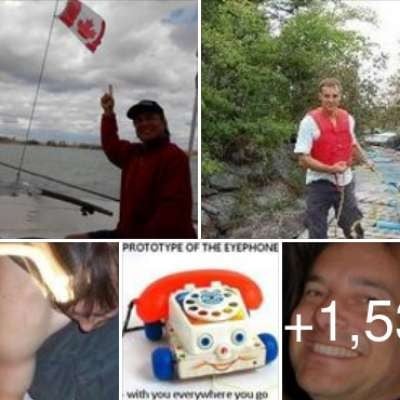 Download gp3 entire collection: https://mega.nz/folder/aShDQLIT#yhNhlXY6SzgsxP-MLySdDw
Give Tim a coffee: https://www.youtube.com/watch?v=ujUxdLxzTdU&list=PLPDTOFbrYdqC2xnGCN0mqOvwCrWtPPtTN&index=35

Helps readers become more supernatural.
Encouched within this volume are allutions to help Freemasons save their souls... because the fake "Evolution" offered to them is just a fake mind-upload which turns out to be just a trick to suicide Homo sapiens off of Earth.
"Ad Astra" is just a lie because Seth teaches the soul/mind can never be uploaded into A.i.
Show more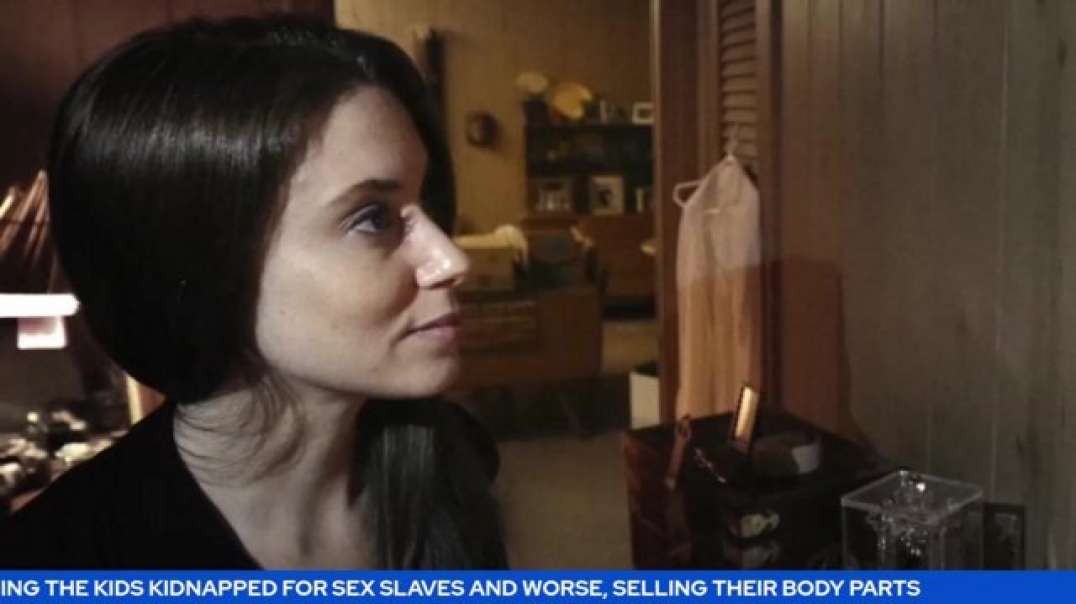 true conservative minutes