Dr. Zelenko Issues Emergency Warning to the World- 'The COVID Vaxx is WWIII' - MUST WATCH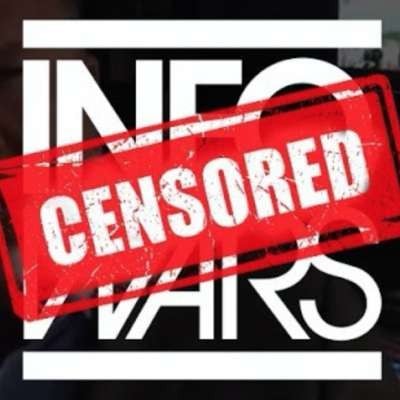 Dr. Vladimir Zelenko MD of https://zstacklife.com/alex/ joins The Alex Jones Show to break down the modern day child sacrifice we face as forced COVID injections are pushed on kids.

The Cyber Week Mega Blowout Sale is now LIVE! Save up to 60% with double Patriot Points & FREE shipping on our hottest items NOW!
Show more