Dr. Vernon Coleman - UK - Evidence That They KNEW the Covid Jab Would Kill Thousands re up !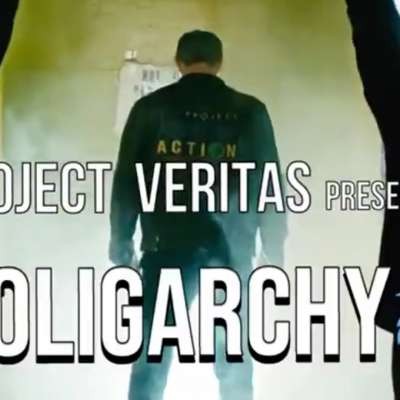 rabbitone333 - IMPORTANT UPDATE - 21 july 2022 - the BITCHUTE channel of ''mouse'' will no longer be used, he and NR.5 choose to close it,
cause of CENSORED videos and many other reasons.



NR.5 - fast CHECMATE vs BITCHUTE who use CENSOR vs mr.DONALD TRUMP and FREE VOICES !

https://ugetube.com/watch/nr-5........-fast-checmate-v



real battle vs 4 REICH ! (BIG TECH - social media like YOUTUBE - FACEBOOK - TWITTER - INSTAGRAM etc.) - BIG PHARMA - MAINSTREAM MEDIA - DEEP STATES.



rabbitone 333 - video is from end of november 2021, important words from a important man.






DO NOT GIVE UP - FIGHT FOR FREEDOM and JUSTICE !


AND SORRY for DISABLE COMMENTS - i dont have time for trolls.


SHARE IF LIKE !


GOD bless all those who deserve it.
Show more