⁣Dr. Ryan Cole C-19 Vaxx Effects, Autopsies - SUMMIT SESSION.mp4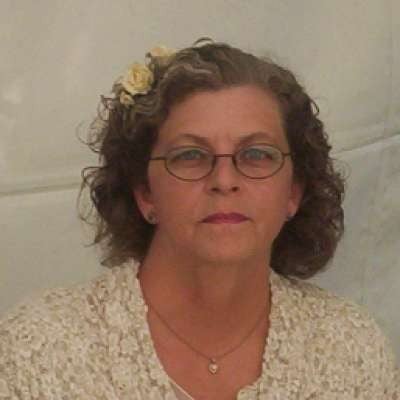 Published on 04 Aug 2021 / In
Health
Dr. Ryan Cole | The Science: C-19 Vaxx Effects, Autopsies
A scientific clarification of what these injections do in the head and other organs of the vaccinated by a pathologist. AFLDS.org presents SUMMIT SESSIONS: The Science, part of a series of presentations delivering accurate scientific facts, the latest medical research, and sensible health policy solutions, featuring Dr. Ryan Cole. July 27, 2021 San Antonio, TX.
https://americasfrontlinedoctors.org/
https://americasfrontlinedoctors.org/videos/summit-sessions-the-science-ryan-cole-md-covid-19-vaccines-autopsy/
This Content Is Mirrored. Please support the original creator. All credit, royalties and sincere thanks to the original source of this video.
---------------------------------------------------------------------------------------------------
Discern for Yourself.
DISCLAIMER: THIS CHANNEL DOES NOT PROVIDE MEDICAL ADVICE. The information, including but not limited to, text, graphics, images , videos and other material contained on this channel are for informational purposes only. No material on this site is intended to be a substitute for professional medical advice, diagnosis or treatment. Always seek the advice of your physician or other qualified healthcare provider with any questions you may have regarding a medical condition or treatment and before undertaking a new health care regimen, and never disregard professional medical advice or delay in seeking it because of something you have heard on this channel.
———————————————————————————————————————
Dr. Ryan Cole, Americas Frontline Doctors, SUMMIT SESSIONS, C-19 Vaxx, Autopsies, July 27 2021.
Show more