Dr. Lee Merritt - Caution about October 4th and 11th - Be Vigilant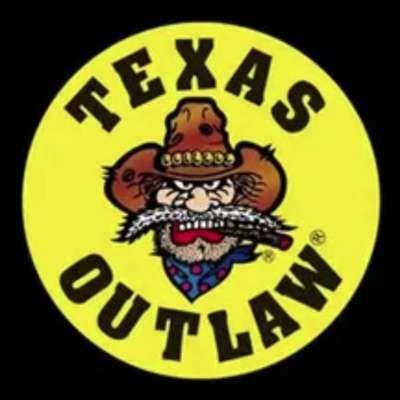 Published on 25 Sep 2023 / In
Health
Dr. Lee Merritt cautions us about the emergency broadcast test on
October 4th and 11th
Just something to consider.
It would NOT do any of us harm to put down and turn off our electronics
for a day or two! It would likely the best thing we could do for our health!

If my channel should disappear you can find me on these other platforms too

Rumble Channel: Texas Outlaw - https://rumble.com/c/c-1268692

Brighteon Channel: America at War - https://www.brighteon.com/channels/conservativethinker

BitChute Channel: ConservativeThinker - https://www.bitchute.com/channel/ZXtNxXBJURF4/

RoxyTube Channel: @TexasOutlaw503 - https://roxytube.com/@TexasOutlaw503

Odysee Channel: Outlaw Productions - https://odysee.com/@ConservativeThinkingAmerican:0

UgeTube Channel: Texas Outlaw - https://ugetube.com/@TexasOutlaw503

Bastyon: TexasOutlaw - https://bastyon.com/TexasOutlaw

Social Media

GAB: @TexasOutlaw503 - https://gab.com/TexasOutlaw503

Minds: @conservativethinking - https://www.minds.com/conservativethinking/

Xephula https://xephula.com/TexasOutlaw

You can support the channel at: cash-app $TexasOutlaw503
This is as close as I can get to a can by the door ;)

Live and speak the TRUTH!
Show more