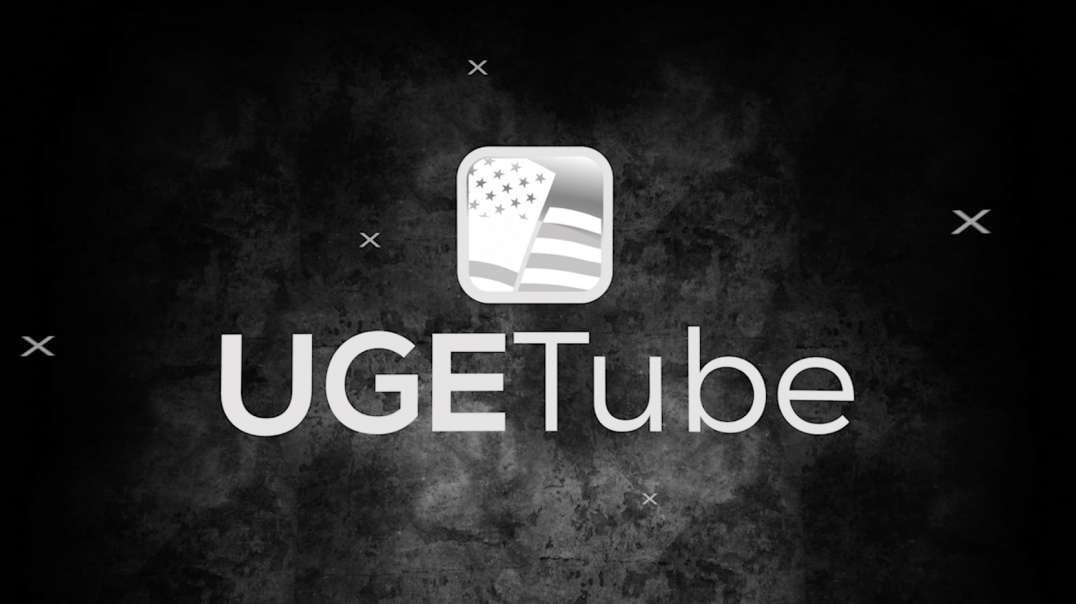 The QUANTUM SUPER CHANNEL
Dr. Erickson Follow Up Interview - Lockdown Not Reducing Death Rates but Doctors And Nurses Being Sent Home! California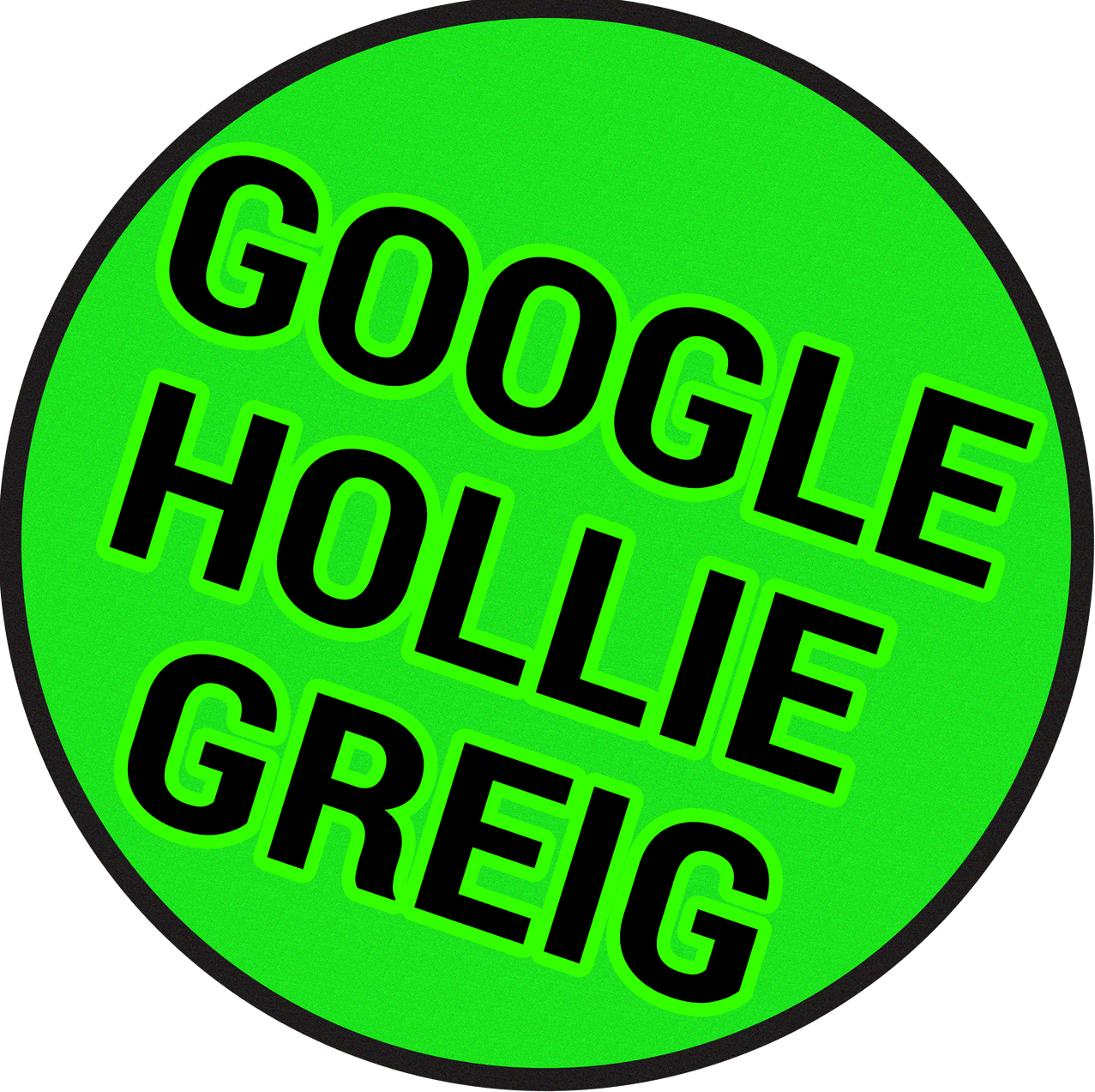 Open Up Society Now, Say Dr. Dan Erickson and Dr. Artin Massihi

Dr. Daniel W. Erickson of Bakersfield, California, is a former emergency-room physician who co-owns, with his partner Dr. Artin Massih, Accelerated Urgent Care in Bakersfield. They are experienced medical professionals who have 40 years of hands-on experience in dealing with viruses and respiratory infections. Watching the news in China in January, they knew the virus was on its way. They ordered many COVID-19 tests because they knew they would need them. They tested many thousands of people, and discovered for themselves what epidemiologists around the world are saying: COVID-19 came here earlier than previously believed, is more ubiquitous, and ultimately for the general population less deadly than we thought.

While this realization is gradually dawning on people around the world, they went public with their findings, which are not generated out of a predictive model but rather the actual facts of the case. In the course of their press conference, they addressed the question of whether or not California should have shut down much of its economy. Their answer is no. They conclude with the need to open up immediately, on grounds of health and human rights.

"If you're going to dance on someone's constitutional rights you better have a good reason, you better have a really good reason, not just a theory," he said. "The data is showing us it's time to lift (the stay-at-home orders) so if we don't lift, what is the reason?"

Here are some selected quotes from their interview with a hostile reporter. The videos are embedded below.

We'd like to look at how we've responded as a nation, and why you responded. Our first initial response two months ago was a little bit of fear: [the government] decided to shut down travel to and from China. These are good ideas when you don't have any facts. [Governments] decided to keep people at home and isolate them. Typically you quarantine the sick. When someone has measles you quarantine them. We've never seen where we quarantine the healthy.

So that's kind of how we started. We don't know what's going on, we see this new virus. How should we respond? So we did that initially, and over the last couple months we've gained a lot of data typically. We're going to go over the numbers a little bit to kind of help you see how widespread COVID is, and see how we should be responding to it based on its prevalence throughout society—or the existence of the cases that we already know about….

So if you look at California—these numbers are from yesterday—we have 33,865 COVID cases, out of a total of 280,900 total tested. That's 12% of Californians were positive for COVID. So we don't, the initial—as you guys know, the initial models were woefully inaccurate. They predicted millions of cases of death—not of prevalence or incidence—but death. That is not materializing. What is materializing is, in the state of California is 12% positives. You have a 0.03 chance of dying from COVID in the state of California. Does that necessitate sheltering in place? Does that necessitate shutting down medical systems? Does that necessitate people being out of work? 96% of people in California who get COVID would recover, with almost no significant sequelae; or no significant continuing medical problems. Two months ago we didn't know this. The more you test, the more positives you get. The prevalence number goes up, and the death rate stays the same. So [the death rate] gets smaller and smaller and smaller. And as we move through this data—what I want you to see is—millions of cases, small death. Millions of cases, small death.

We extrapolate data, we test people, and then we extrapolate for the entire community based on the numbers. The initial models were so inaccurate they're not even correct. And some of them were based on social distancing and still predicted hundreds of thousands of deaths, which has been inaccurate. In New York the ones they tested they found 39% positive. So if they tested the whole state would we indeed have 7.5 million cases? We don't know; we will never test the entire state. So we extrapolate out; we use the data we have because it's the most we have versus a predictive model that has been nowhere in the ballpark of accurate. How many deaths do they have? 19,410 out of 19 million people, which is a 0.1% chance of dying from COVID in the state of New York. If you are indeed diagnosed with COVID-19, 92% of you will recover.
Show more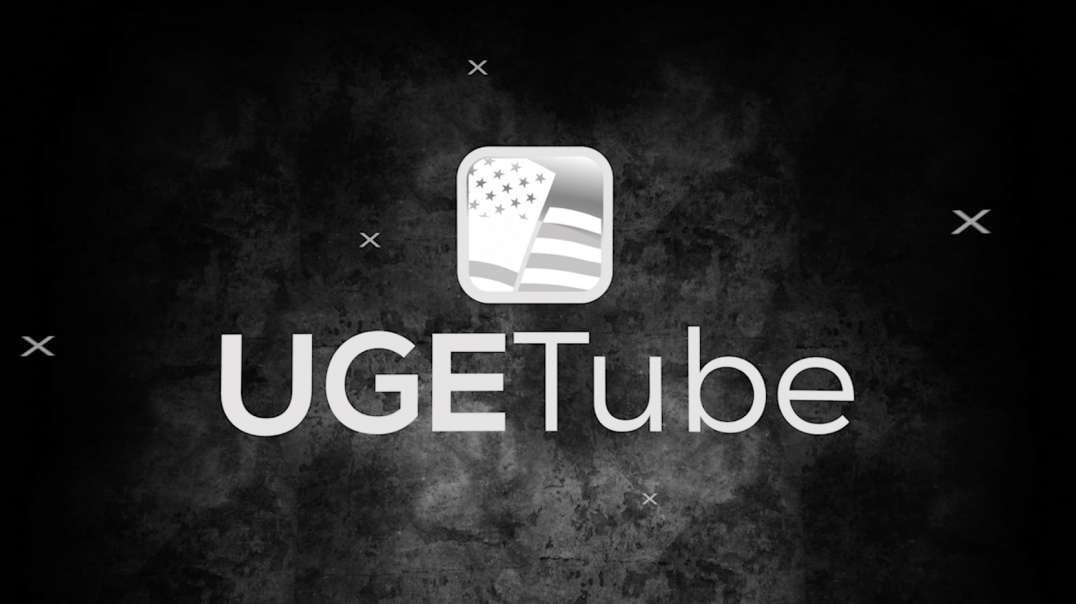 The QUANTUM SUPER CHANNEL