DON'T BE FOOLED: Demon Possessed Tell Truth Too (2020)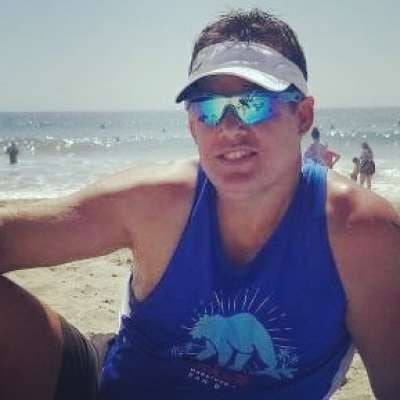 DarylLawsonLive.com

ALEX JONES: KANYE WEST IS A HERO FOR EXPOSING THE MARK OF THE BEAST
https://www.infowars.com/alex-....jones-kanye-west-is-

Bible verses
Mat_24:5  For many shall come in my name, saying, I am Christ; and shall deceive many.
Mar_13:6  For many shall come in my name, saying, I am Christ; and shall deceive many.


Act 16:16 One day as we were going down to the place of prayer, we met a demon-possessed slave girl. She was a fortune-teller who earned a lot of money for her masters.
Act 16:17 She followed Paul and the rest of us, shouting, "These men are servants of the Most High God, and they have come to tell you how to be saved."
Act 16:18 This went on day after day until Paul got so exasperated that he turned and said to the demon within her, "I command you in the name of Jesus Christ to come out of her." And instantly it left her.
Act 16:19 Her masters' hopes of wealth were now shattered, so they grabbed Paul and Silas and dragged them before the authorities at the marketplace.


1Sa 16:14 Now the Spirit of the LORD had left Saul, and the LORD sent a tormenting spirit that filled him with depression and fear.

1Sa 19:15 But Saul sent the troops back to get David. He ordered, "Bring him to me in his bed so I can kill him!"

1Sa 19:22 Finally, Saul himself went to Ramah and arrived at the great well in Secu. "Where are Samuel and David?" he demanded. "They are at Naioth in Ramah," someone told him.
1Sa 19:23 But on the way to Naioth in Ramah the Spirit of God came even upon Saul, and he, too, began to prophesy all the way to Naioth!
1Sa 19:24 He tore off his clothes and lay naked on the ground all day and all night, prophesying in the presence of Samuel. The people who were watching exclaimed, "What? Is even Saul a prophet?"


Luk 4:33 Once when He was in the synagogue, a man possessed by a demon—an evil spirit—began shouting at Jesus,
Luk 4:34 "Go away! Why are You interfering with us, Jesus of Nazareth? Have You come to destroy us? I know who You are—the Holy One sent from God!"
Luk 4:35 Jesus cut him short. "Be quiet! Come out of the man," He ordered. At that, the demon threw the man to the floor as the crowd watched; then it came out of him without hurting him further.


Luk 4:9 Then the devil took Him to Jerusalem, to the highest point of the Temple, and said, "If You are the Son of God, jump off!
Luk 4:10 For the Scriptures say, 'He will order His angels to protect and guard you.
Luk 4:11 And they will hold you up with their hands so you won't even hurt your foot on a stone.'"


Jas_4:7  Submit yourselves therefore to God. Resist the devil, and he will flee from you.
Show more