Does C60 Cause DNA Damage? Fact vs. Fiction.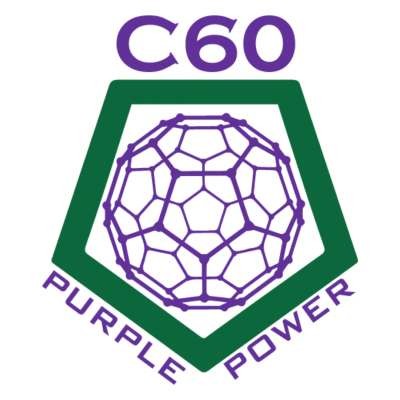 Published on 28 Jul 2021 / In
Health
In this episode of The C60 Show (episode 65), Ken & Sierra reveal the difference between singly dissolved C60 molecules in oil and particles of C60. They explain that the C60 used for human consumption is made from singly dissolved molecules only, never particles! But, unfortunately, there are people sourcing research studies that are using particles of C60 to say that it is harmful - these studies are simply not relevant. Discover fact vs. fiction in this very informative episode!

For 15% off C60 Purple Power products, use the coupon code: THEC60SHOW
https://c60purplepower.com

ABOUT C60, or CARBON 60:

Numerous scientific studies suggest Carbon 60 (C60), has positive, health-enhancing properties for both humans and animals. It is more than one hundred times more effective in combating oxidative stress than other antioxidants. C60 also may protect against the sun's harmful UV rays, as well as other forms of radiation and environmental toxins.

C60 works at the cellular level to eliminate free radicals and support a healthy inflammatory response. C60 has also been found to increase stem cell production, which may support healthy aging and improve your skin's appearance.

Additionally, C60 can help restore hormone levels by increasing the production of pregnenolone, the precursor molecule for your body's hormones. This may help improve energy levels, metabolism, muscle tone and help you maintain a healthy weight.

If you are looking to take control of your health, C60 has numerous benefits. Because C60 fights oxidative damage at the cellular level, it supports natural healing and improved overall body function.

Learn more and see the scientific research studies here about C60:
https://c60purplepower.com/research

For more information, please visit:
https://c60purplepower.com

Disclaimer: C60 Purple Power products are not meant to diagnose, treat, or cure any health condition, nor make or imply any health claims.
Show more