Direct Draw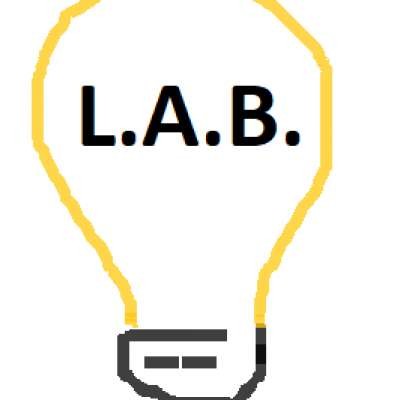 Grab your favorite pencil, crayon, or marker and join us to draw a Spinosaurus! Anyone can do it! This activity is called a direct draw and the whole point is to take a picture and back it down into simple easy to follow lines and shapes.
WHAT DIRECT DRAW DO YOU WANT TO SEE NEXT????
Comment below to get in touch with us!
Show more