Did Gilbert Gottfried die from the vaccine?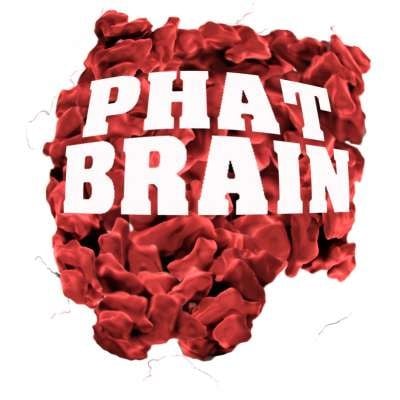 The media hides celebrity deaths and ignores questions surrounding the .01% of entertainers who influenced others to get vaccinated (and died themselves).
I wonder what is happening in the real world? Do you think they were the unlucky ones or do you think we are seeing before our eyes and uptick in "rare" heart conditions…kind of like when they told us that breakthrough cases were "rare" too? I think these people should stop protecting those who slit their throat and gave them a poisoned antidote. It's not a vaccine. People can still contract and spread covid to others. It's a short term treatment…but for what? I wonder if we will see more of these types of cases soon?
Show more