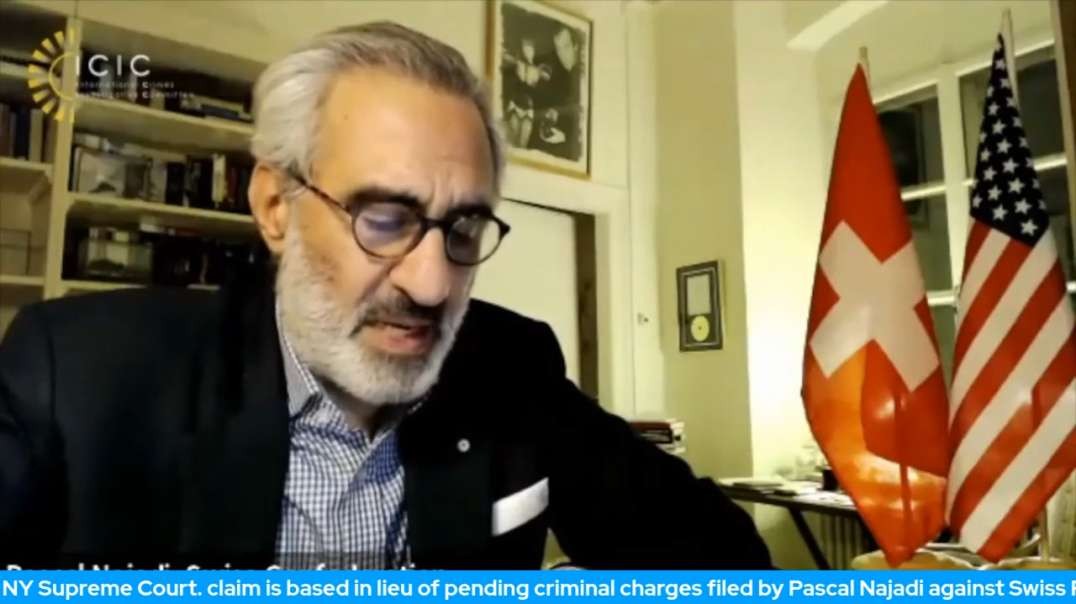 true conservative minutes
DFM Magazine - Patent Pending 10 Round Magazine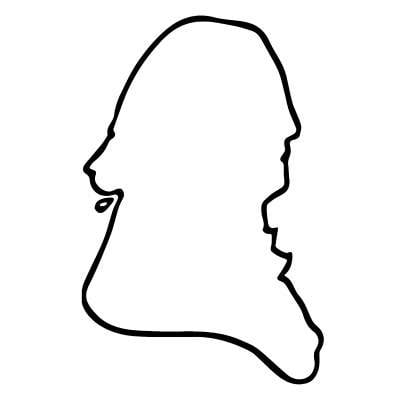 Franklin Armory™ is proud to release the Patent Pending, 10 round, DFM™ Magazine for use in restrictive jurisdictions such as California, Connecticut, and even New York State!
Easily Converts Any AR into a 10 Round, Fixed Magazine Design.
Requires Disassembly of the Action to Remove the Magazine.
No Permanent Alterations Required.
Suitable for use with Rifles Featuring Banned Features.
California Compliant!
Connecticut Compliant!
New York Safe Act Compliant!
Limiting Tabs Prevent Release Through the Bottom of Magazine Well.
Can only be Removed from the Top when the Upper is Tilted out of the way!
Available as an Accessory or Installed in Brand New Franklin Armory™ Firearms.
Show more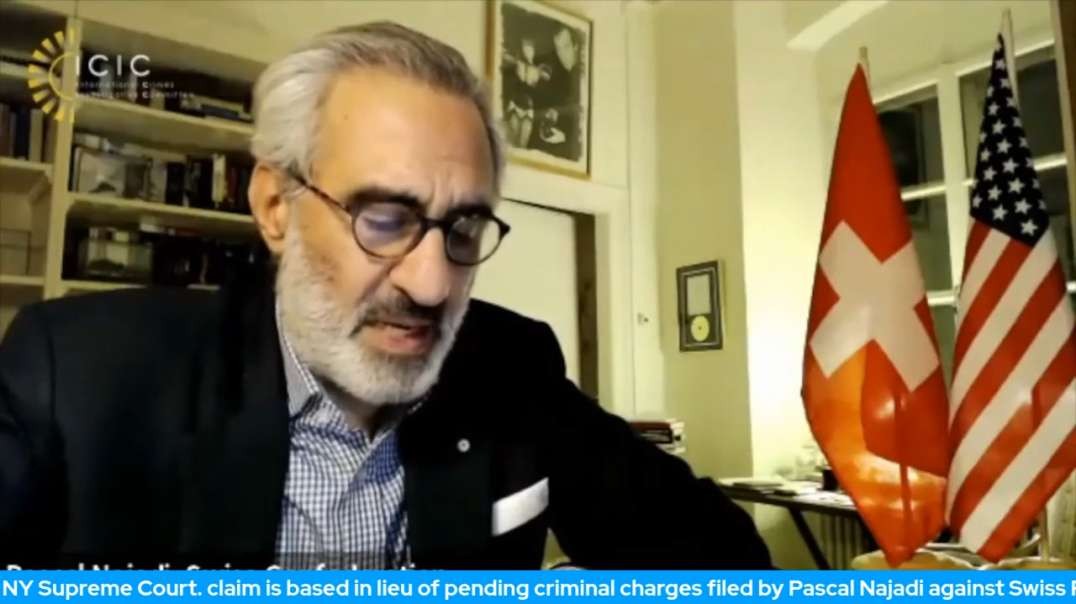 true conservative minutes