Detroit now paying $50 to anyone who convinces someone to get the shot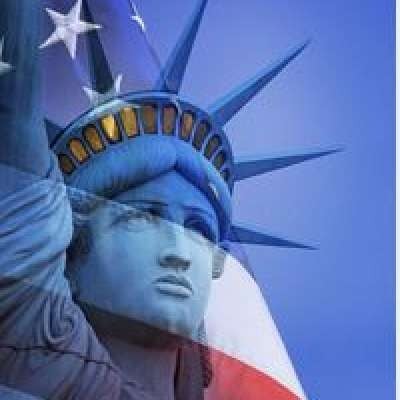 $50 reward to anyone who brings someone to get the injection.
"Our numbers have definitely decreased over the past few weeks" Hmmm... wonder why. Maybe people are waking up and the message is getting out that this injection is untested and risky at best?
Show more