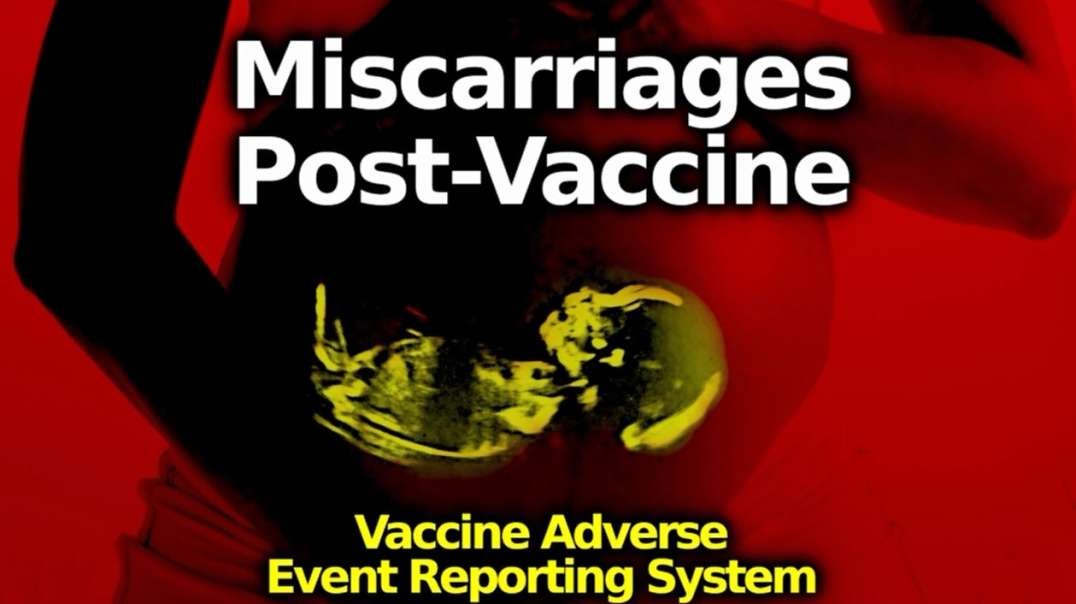 AllTheWorldsAStage
Democrats PANIC After OPEC Sides With Russia Raising Gas Prices, Signaling CRUSHING Midterm Defeat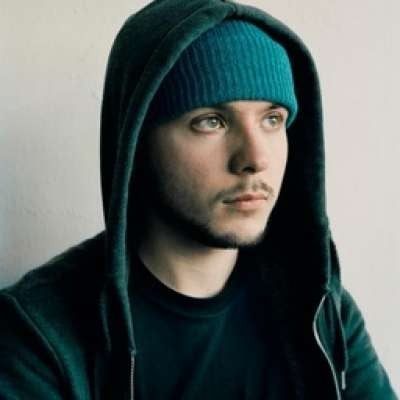 Democrats PANIC After OPEC Sides With Russia Raising Gas Prices, Signaling CRUSHING Midterm Defeat. Republicans may not have the solutions but Democrat and Biden failures over the Ukraine Russia war mean dems will lose bigly in the midterms.

Oil prices, gas prices, food prices, shortages, all because Democrats and the establishment are desperate to wage war in Ukraine instead of minding their own business.

Several Democrats are now on record saying the top national security matter for the US is defeating Putin and Russia.

#democrats
#inflation
#republicans

Become A Member And Protect Our Work at http://www.timcast.com

My Second Channel - https://www.youtube.com/timcastnews
Podcast Channel - https://www.youtube.com/TimcastIRL

Merch - http://teespring.com/timcast

Make sure to subscribe for more travel, news, opinion, and documentary with Tim Pool everyday.
Show more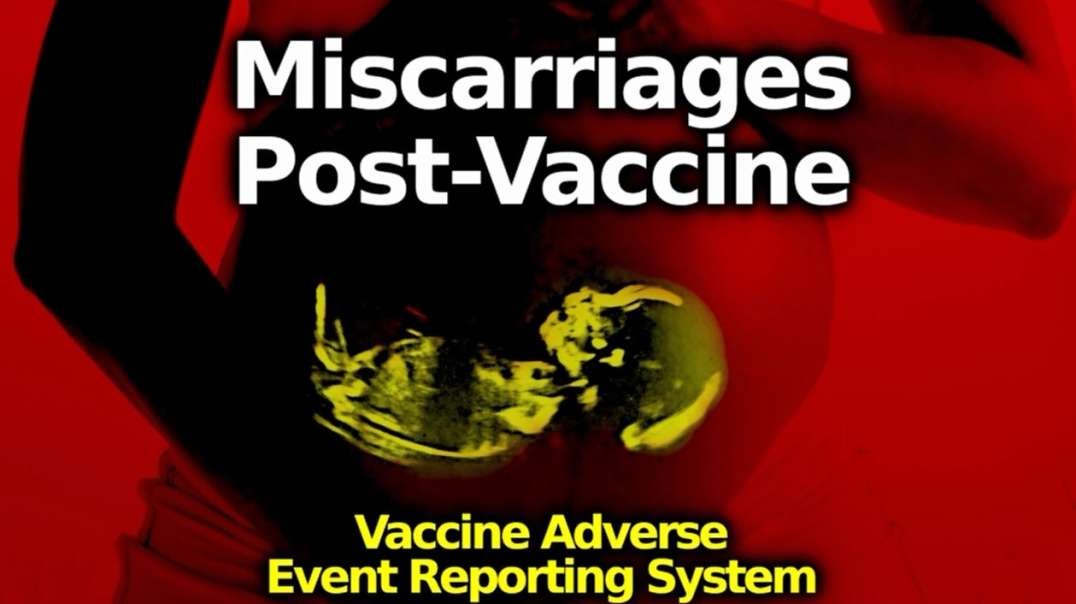 AllTheWorldsAStage