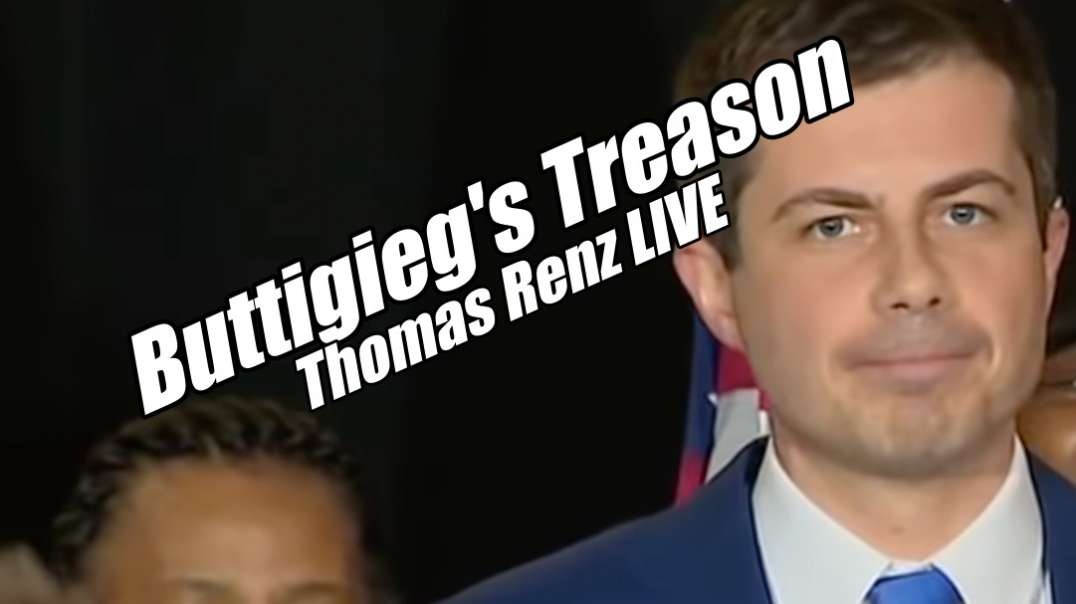 The QUANTUM SUPER CHANNEL
Democrats Funding MAGA GOP BACKFIRES Proving They're INSANE, Dems LOSE Voters As Party IMPLODES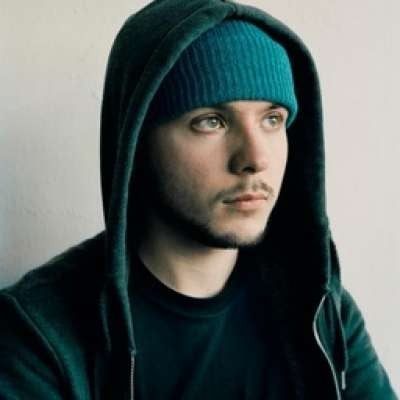 Democrats Funding MAGA GOP BACKFIRES Proving They're INSANE, Dems LOSE Voters As Party IMPLODES. Democrats have been funding pro life conservative candidates they think are unelectable but this is just free money for Trump and the GOP.

Democrats are directly funding the messaging they say is destroying this country proving that they believe they are behind the sabotage of the U.S. in some hilariously stupid way.

But MAGA is actually growing more popular and it appears its thanks to the democrats.

#democrats
#republicans
#midterms

Become A Member And Protect Our Work at http://www.timcast.com

My Second Channel - https://www.youtube.com/timcastnews
Podcast Channel - https://www.youtube.com/TimcastIRL

Merch - http://teespring.com/timcast

Make sure to subscribe for more travel, news, opinion, and documentary with Tim Pool everyday.
Show more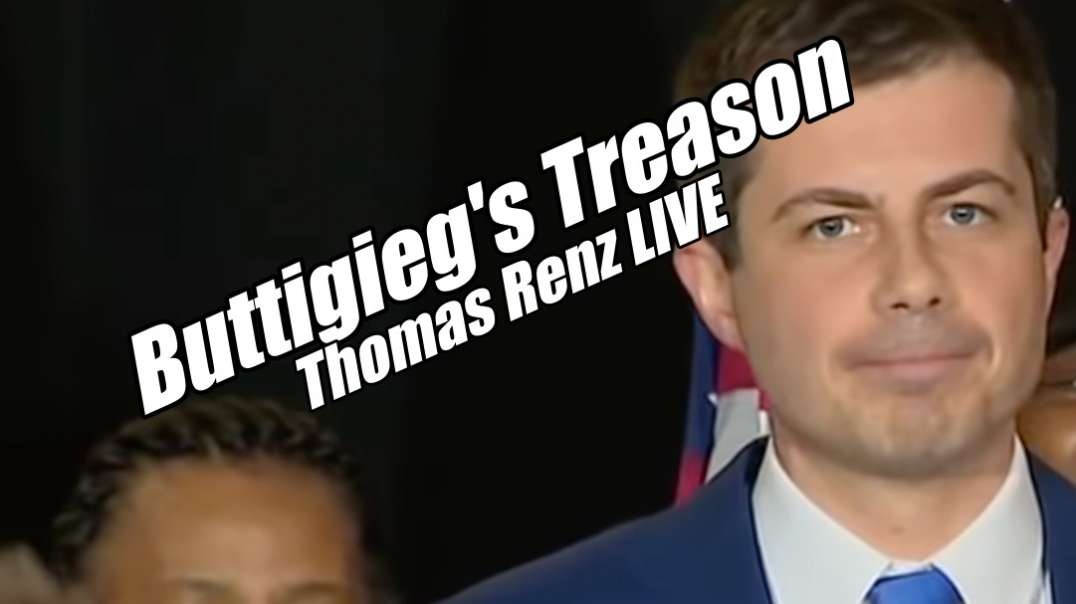 The QUANTUM SUPER CHANNEL