Del-Ton Sport Mod 2, Quality Under $500.. Can It Be Done?........ (Part 1)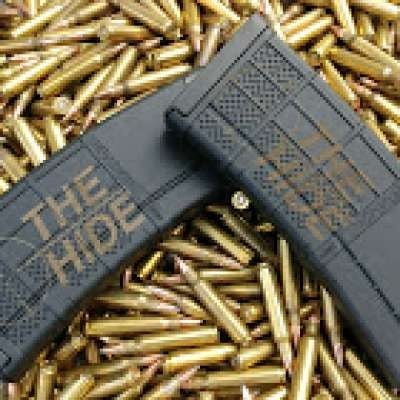 Here at The Hide I get asked about all the budget entry level AR15s. Right now and the fact that most of them can be had for very reasonable money, has a lot of guys talking about them. But realistically what kind of quality, accuracy, durability and shoot-ability can be expected from one of those models?.... Well in this series we're going to find out! Ive been fortunate enough to have this Sport Mod 2 from Del-Ton to T&E and hopefully answer some of those questions..

We're going to go from out of the box to testing in Run-N-Gun and other carbine courses as well as getting some accuracy shots of the bench and see how this sub $500 dollar offering holds up! Stay tuned as this should be an interesting series!!!!!!
Show more