Dec21st, Vast Truth Disclosure, Grand Ascension of Humanity, 2 Eclipses, Re-coding DNA, New 5D Earth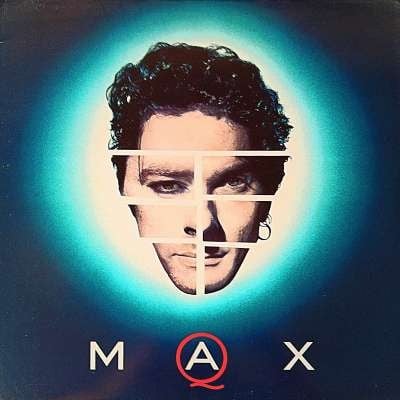 Originally uploaded by SpirituallyRAW

December 21st, Vast Disclosure of Truth, Grand Ascension of Humanity, Birth of Aquarian Age, 2 Eclipses, Merkaba, Re-coding DNA, New 5D Earth, Golden Age, 10 Days of Darkness, Pleiadians, Healing Technology.

👉👉 We Do NOT monetize Youtube. ALL videos are YouTube ads FREE!
💥💥 FULL VIDEOS POSTED HERE (New Platform): https://SpirituallyRaw.live

💥 Stay Connected & Join Our Mailing List
WEBSITE: http://www.spirituallyraw.tv
THE GESARA CLUB: https://thegesaraclub.com/my_profile/...
BITCHUTE: https://www.bitchute.com/spirituallyraw
UGETUBE: https://videos.utahgunexchange.com/@s...
TWITTER: https://twitter.com/spirituallyraw
PARLER: https://parler.com/profile/Spirituall...
GAB: https://gab.com/spirituallyraw
INKD SOCIAL: https://rightsocial.net/members/April...
EMAIL: [email protected]

🚀🚀 Salini Teri Apodaca is a survivor of the CIA's MK-Ultra sex slavery program. Her father was a Mason/Illuminati member and her mother was a Reiki Grandmaster. Salini deprogrammed and healed herself, and in the process developed a program for healing trauma, mind-control and addictions, and restoring the fractured spirit of humanity. Author of EMERGING FROM THE MATRIX. https://www.salini.love

💥 SPIRITUALLYRAW.LIVE
Your SpirituallyRaw.live [https://SpirituallyRAW.live] support allows us to continue SpirituallyRAW's mission to wake up as many people worldwide and help them on their path to spiritual freedom, enlightenment, and global peace. SpirituallyRaw guests include spiritual leading authorities, financial experts, investigators, debunkers, and skeptics of the fantastical, conspiracy theories, supernatural, unexplained, and flat out unimaginable.

❤️Thank you for watching, 👍 thumbs up, 👥 sharing, 📨 comments, and 🚀subscribing!! :)

We're on a global movement to Wake Up people by exposing the dark truths and controversial theories, surrounding the deep-state, and guide you through this Great Awakening transition into spiritual freedom, enlightenment, & global peace.
"Together We'll Turn The Universal Key To Global Harmony & Create A Unified World"

❤️ We love you, our subscribers, and fellow truth-seeking enthusiasts!!
Tune in often, tell all your friends, and most importantly…may all your dreams come true! Thanks and God Bless Patriots Worldwide.
Show more