DC - Forensic Files - Season 1 Ep 3 The House That Roared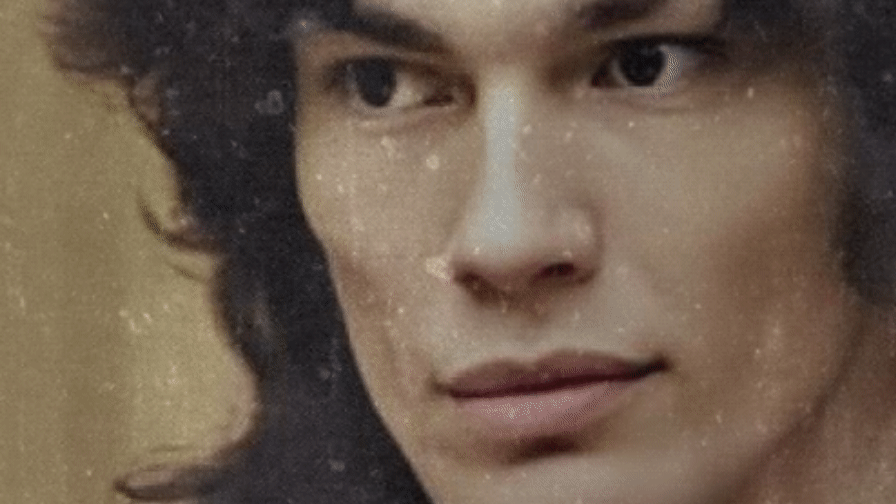 A woman disappeared and her husband became the prime suspect -- especially after police found a huge bloodstain on the carpet of their bedroom. When they sprayed the bedroom with Luminol, they discovered it was awash with blood spatter. Complex DNA testing proved it was the wife's blood. Now all they had to do was find her body. Originally aired as Season 1, Episode 3.

Medical Detectives, also known as Forensic Files, is a pioneer in the field of fact-based, high-tech, dramatic storytelling. This series of television programs delves into the world of forensic science, profiling intriguing crimes, accidents and outbreaks of disease from around the world. Follow coroners, medical examiners, law enforcement and legal experts as they seek the answers to baffling cases.
Show more