Day 2 - 40 Day w_Dr. June Knight - Acts 12, John 14, & Mark 3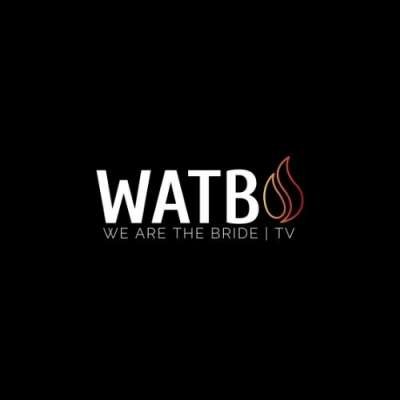 January 2, 2021 - We continue with God's word. What did he tell us today? He said to read Acts 12, John 14 and Mark 3. In that order. When we went through the Bible Study we learned so much. We learned how Herod had it set in his mind to "vex" certain of the church and killed James. Then when he came after Peter we learned how God protected Peter. We learned to trust God with our enemies and to live a life of obedience. We also learned that no matter what the enemy tries to do to us that they cannot do anything without God's permission. We learned as well that we have all authority as his son and daughter. We also learned that when we pray for people that we command it. God uses us as his vessel. We also learned how the GATE and the CHAINS on Peter had to obey God as well! Remember yesterday when we learned about the LION and the ASS yesterday? All have an expression of God!

God also confirmed to us about the persecution coming and how people will hate us when we operate in signs miracles and wonders. We must obey God when noone else understands this.

On this show we also show various videos:

https://www.youtube.com/watch?v=Pi0GR...

https://www.youtube.com/watch?v=9Xp8l...

https://www.youtube.com/watch?v=tTMh-...

https://www.youtube.com/watch?v=14zW1...

https://www.youtube.com/watch?v=5UgLu...

https://www.youtube.com/watch?v=fPE4H...

Dr. June has written ten books pertaining to the end of time. Mark of the Beast, Clarion Call to UNITY in the Bride of Christ, Organic Christianity, Shut the Gates, etc. Her four newest books pertain to what is happening right now! Released in Spring 2020, these four books, The American Quad, deal with apostasy, judgment, idols, and our role in all this. She has also written one children's book called Snookums. To purchase Dr. June's books go to www.gotreehouse.org.

To donate go to https://wearethebride.us/donate, https://tithe.ly/give?c=2038978, or you can text giving at We Are The Bride Ministries: (833) 801-7098

Thank you for your support!
Show more