Custom Made for AXE TRUTH-The MAGA Journal-Q SENT ME HERE!#qanon #wwg1wga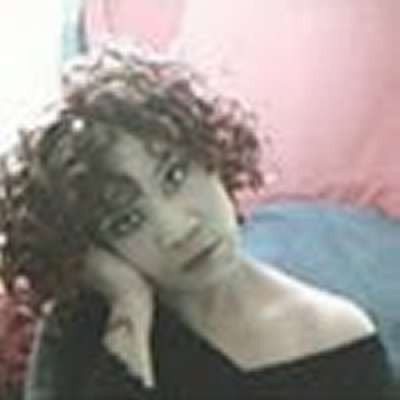 This journal was created especially for my dear friend and soul family, Axel Truth. He is a true jewel in today's information age. He loves our President and he cuts through the BS of politics like no one else can. He is a true original OG. lol. A true Patriot. .Much Love Axe, always your sis, sharonb....Q SENT ME HERE! #Patriots Fight! #KAG #qanon #wwg1wga
Conspiracy theory is no longer a theory.
DISCLAIMER--This channel is an ADULT ARTS AND CRAFTS CHANNEL- where I share ADULT arts and crafts, tutorials, display art, Junk Journals and other crafting ideas. This video is not for kids. You have to be over the age of 13 to watch this video. You have to be over the age of 13 to watch any videos on my channel. This disclaimer will be annotated above any of my preexisting videos before 21/11/2019 and will be placed before all intro in any new videos. ▶♥♥Everything I create carries a vibrational frequency of love, peace & Prosperity, that is my gift to you! ▶♥♥MUSIC IS BY TRUTH & LIGHT--:https://youtu.be/tm1ZD9hFPO4

▶♥♥A Flip through of my latest junk journal
▶♥♥Find it in my elegant tools store!
▶♥♥Thanks for watching, please help the channel with a like-comment-subscribe! much love!
Show more