Cordovas777 See About Section For Important Links to Banned Videos
Crush Bogus Lawsuits and Credit Claims! We´re in Iceland Now!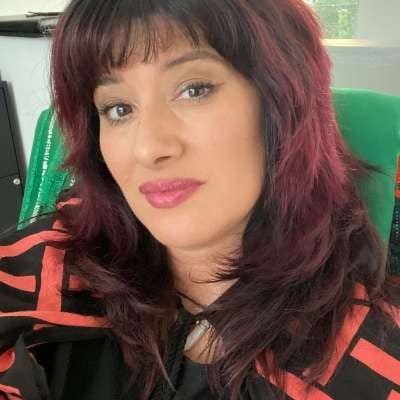 https://securecreditor.com/celebration-time-were-in-iceland-now/
Druanna´s Wealth Protection is all about protecting your Wealth, Assets from seizures from Tyranny, ugly exes, Lawsuits, High Taxes, Lien, Levy, Bullet proof Private Trusts, international, american, foreign, global, elite.
Show more
Cordovas777 See About Section For Important Links to Banned Videos