Cropped to hide display icons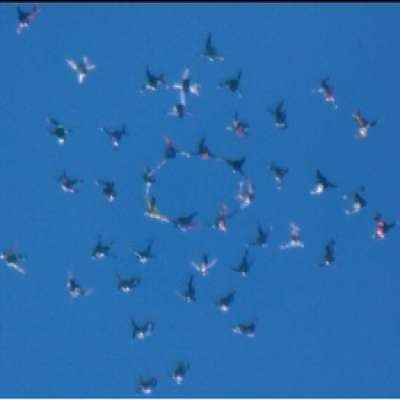 This video has been Cropped to hide display icons that are haunting and hindering the real-time editing concept that is at the heart of the quad-cam effort..
Objective:
Have a reviewable multi-cam perspective ready and available after each load lands.. Ready for review of big-ways, event jumps or fun jumps.. Also useful for safety review..

The dreaded icons put on output cameras displays, by default, is ass-backward thinking on the part of manufacturers..
...
Show more