Covid Mask Tested Under Microscope shows graphene oxide,hydrogel,Luciferace?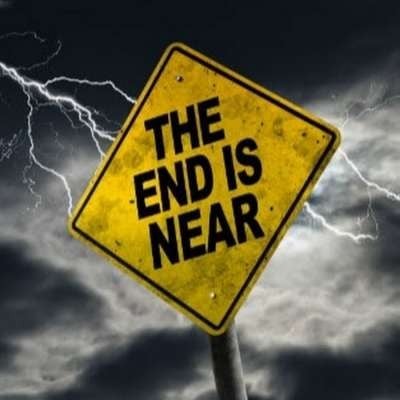 Published on 01 Jul 2022 / In
Health
I tested this mask under magnification with firsthand results. You'll see there's nano particles in it no doubt. What the other stuff is only the people who made it know. (China, USSA)
This depopulation program is in full swing. We need to ban together , like minded, prepared and bold with love but firm in the faith of the Gospel of Christ.
We need to get back to God folks. Only Jesus saves. No other name under Heaven can one be saved.
Show more