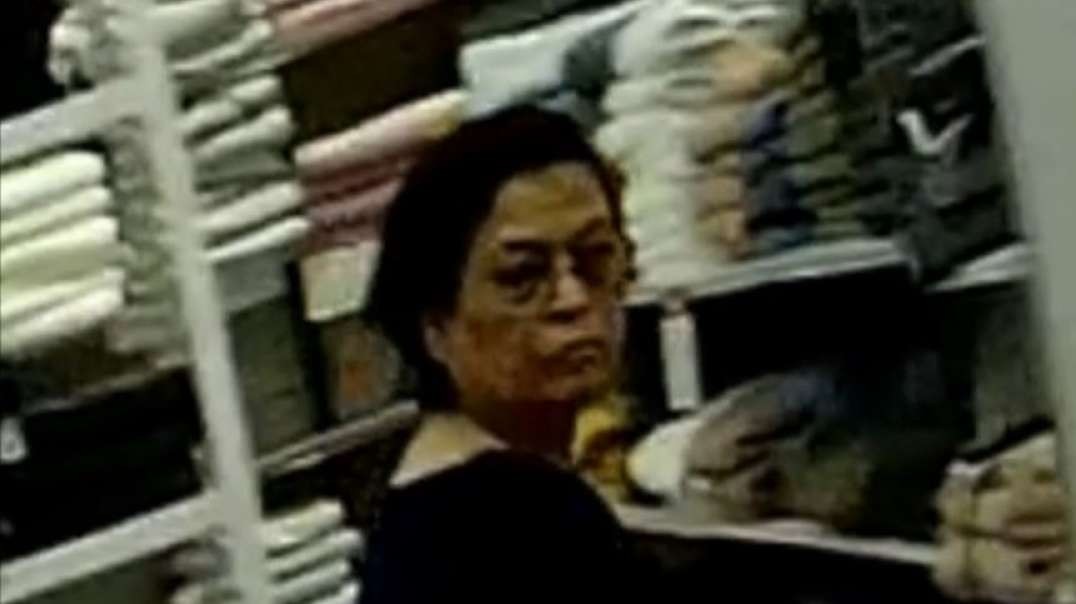 GLOBAL COMMUNIST TAKEOVER
Covid EXPLODES in North Korea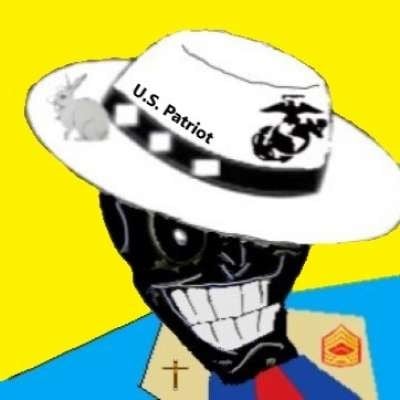 North Korea is finally admitting it has COVID, and it's really, really bad. Of course we probably don't know the worst of it because North Korea is a big, black box when it comes to information. A gunman opened fire at a Taiwanese church in Los Angeles. And what the US is saying about the reason for a plane crash in China. Watch this episode of China Uncensored for that and more of this week's China news headlines.

Scientists Told Us NOT to LOCKDOWN, And Yet... https://www.youtube.com/watch?v=TcXO8Xt8cpw&t=1s

China's DYING Belt and Road Initiative https://www.youtube.com/watch?v=1II15-I-POM&t=1s

YouTube demonetizes our channels, we need your support!
https://www.patreon.com/ChinaUncensored
https://chinauncensored.locals.com

We also accept bitcoin!
https://chinauncensored.tv/bitcoin

Buy our merchandise!
https://chinauncensored.tv/merchandise

Make sure to share this video with your friends!
______________________________
Subscribe for updates:
youtube.com/ChinaUncensored?sub_confirmation=1

______________________________
Twitter: https://twitter.com/ChinaUncensored
Facebook: https://facebook.com/ChinaUncensored
Instagram: https://instagram.com/ChinaUncensored

And check out the China Unscripted podcast!
https://youtube.com/chinaunscripted

#China #NorthKorea
______________________________
© All Rights Reserved.
Show more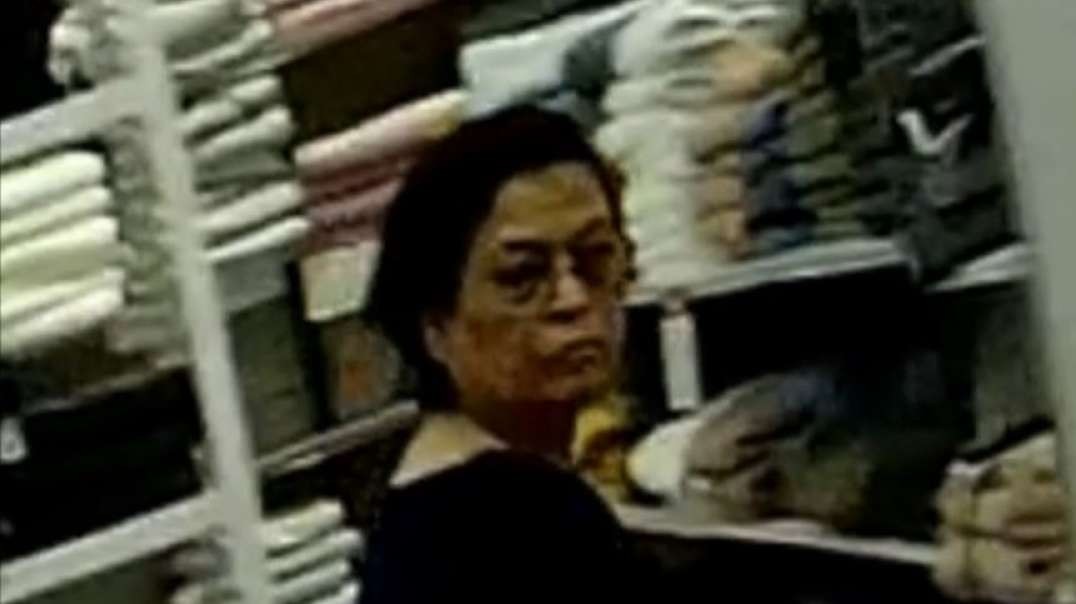 GLOBAL COMMUNIST TAKEOVER