Covert COVID War Against Patriotic Americans And Populists Worldwide EXPOSED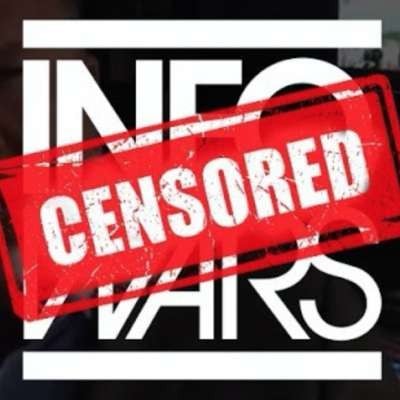 Alex Jones breaks down how the proclaimed COVID pandemic and the poisonous vaccine rollout are apart of an asymmetrical warfare attack on populations across the globe.

Watch & share the trailer to COVIDLAND: The Lockdown and pre-order your copy today! 'COVIDLAND' is a riveting and fast-paced film designed to break people out of their trance, see the big picture, and take our world back!
Show more