Contact Tracing Tyranny - SAY NO!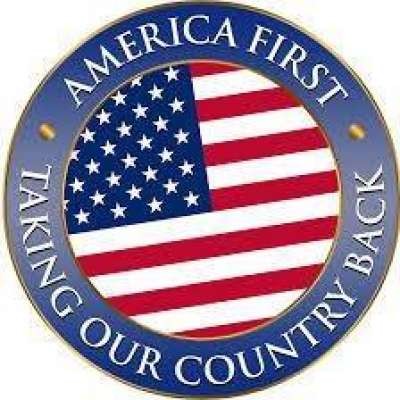 Are you ready to be quarantined over and over and over because you happened to be at a store the same time as someone else who happened to "test positive"? I highly recommend EVERYONE watch this to get a better understanding of what this "contact tracing" is all about and then copy the link and/or share this to everyone you know. IMPORTANT.

When did 14 days to slow the spread turn into contact tracing, endless quarantines, and the race to find the cure? All of this over a flu that was hyped up by politicians and the media!

⚠️ Single parents beware! You will be required to isolate yourself from your children for 14 days (every time). They will be instructed to contact social services to help you. HELL NO!!!

It's time for us to collectively get our heads out of the sand. This is NOT going away if we continue to remain complacent. They are asking for $100 Billion to fund this draconian program. If you allow this to happen and give into these kinds of totalitarian measures, you'll get what you deserve, unfortunately.

**Subscribe to this channel, we will be uploading more related content in the coming days. This is a freedom broadcasting website, so they can not delete our videos.
Show more