CONFIRMED: What's in the vaccine is tainted in our food poultry supply (Are you getting magnetized by what you eat)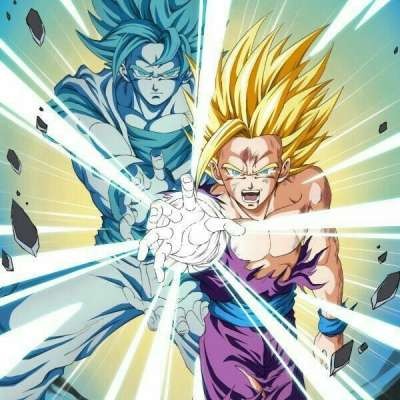 Support Jim_Crenshaw @Bichute
https://www.bitchute.com/video/YFwOcNXfmaBH/

So the last video I uploaded of a person testing magnetic steak and a joke by Tessa Cunningham said it's in our cereal too...
Who will be laughing this time??

Companies are all ready in talks of replacing 50% of staff in the workforce within the next 2 to 3 years for the people who have been vaxxed. So since we are seeing it's in the food supply, we are getting micro doses on this magnetic B.S., but for the vaxxed, of course you all got the full lethal dose.
Show more