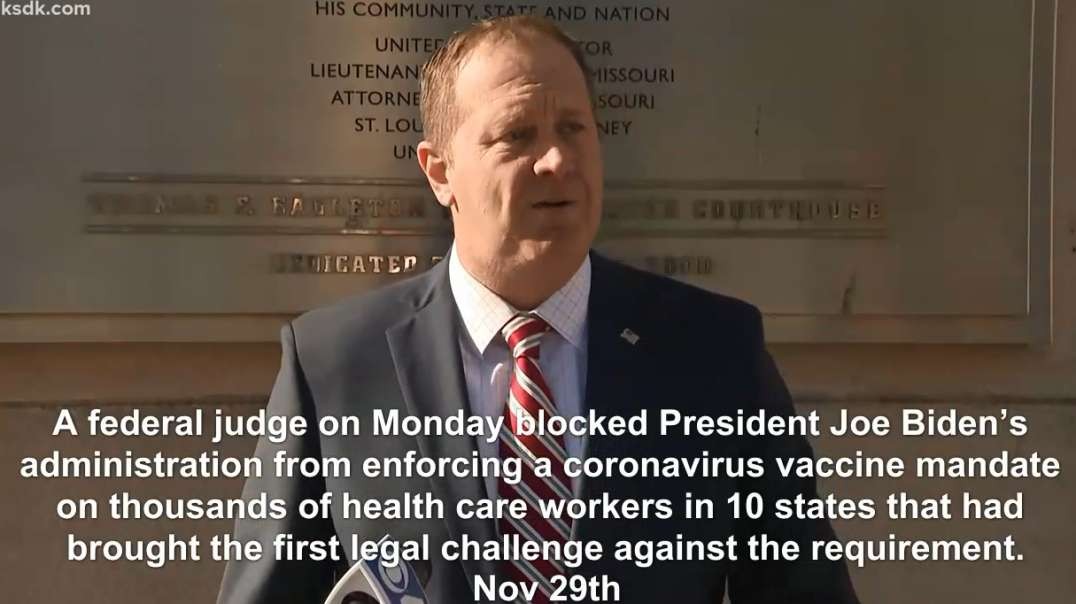 AllTheWorldsAStage
claim your rights.mp4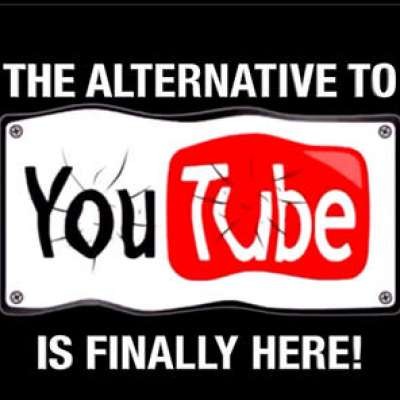 'Failure to state a claim upon which relief can be granted 'is a defense to a legal claim. It means that the claimant has failed to present sufficient facts which, if taken as true, would indicate that a violation of law had occurred or that the claimant was entitled to a legal remedy.Judges drop cases and use this 'clause' alot.
28 CFR § 68.10 - Motion to dismiss for failure to state a claim upon which relief can be granted.
Rule 12. Defenses and Objections: When and How Presented; Motion for Judgment on the Pleadings; Consolidating Motions; Waiving Defenses; Pretrial Hearing.
Example of Statement of CLAIM- https://www.magistratefulton.org/DocumentCenter/View/1376/Statement-of-Claim

Record Your Documents in the Public Record as/for Future Pre Positioned Ammo to use Against the Criminally Retarded Employees in the Cult of government.
Mandatory Judicial Notice:States You have NO Contempt for the Court or any one/body in the Court to eliminate the Judge attempting a contempt of court threat upon You.
Mandatory Judicial Notice:You have Vacated/Abandoned the OFFICE of Person for Your All Capitol letter Name.
Mandatory Judicial Notice You Reserve/Claim Your Rights within the State and Federal Constitution under UCC 1-308
The Above should be put in an Affidavit Form signed by Notary and Recorded with the CLERK OF THE COURT in Your County.
Get a 'CERTIFIED Copy' to save at home.
Show more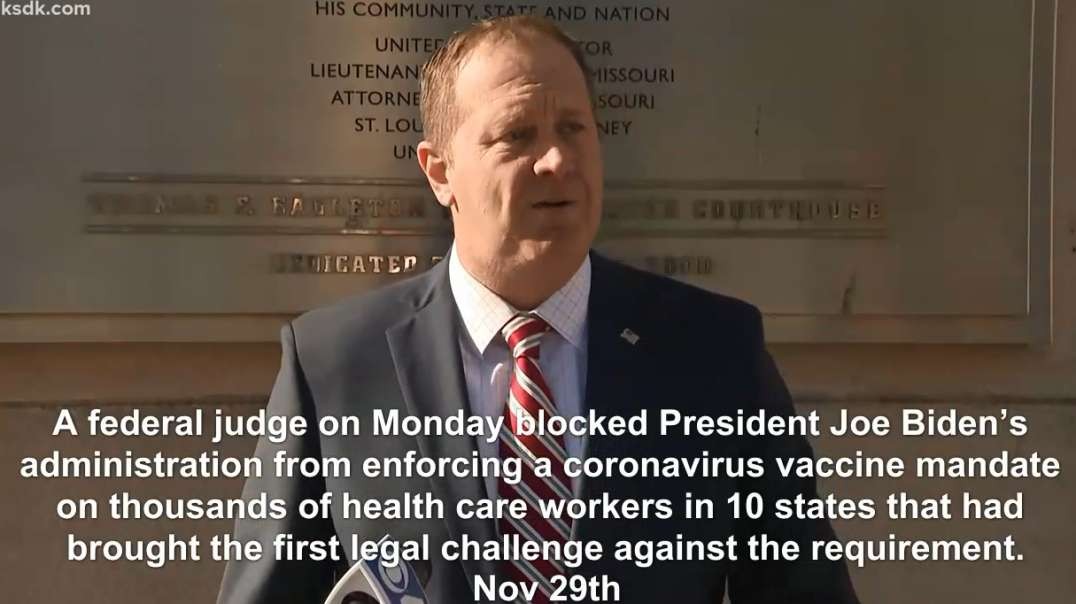 AllTheWorldsAStage