CIA's Heart Attack Dart Gun Revealed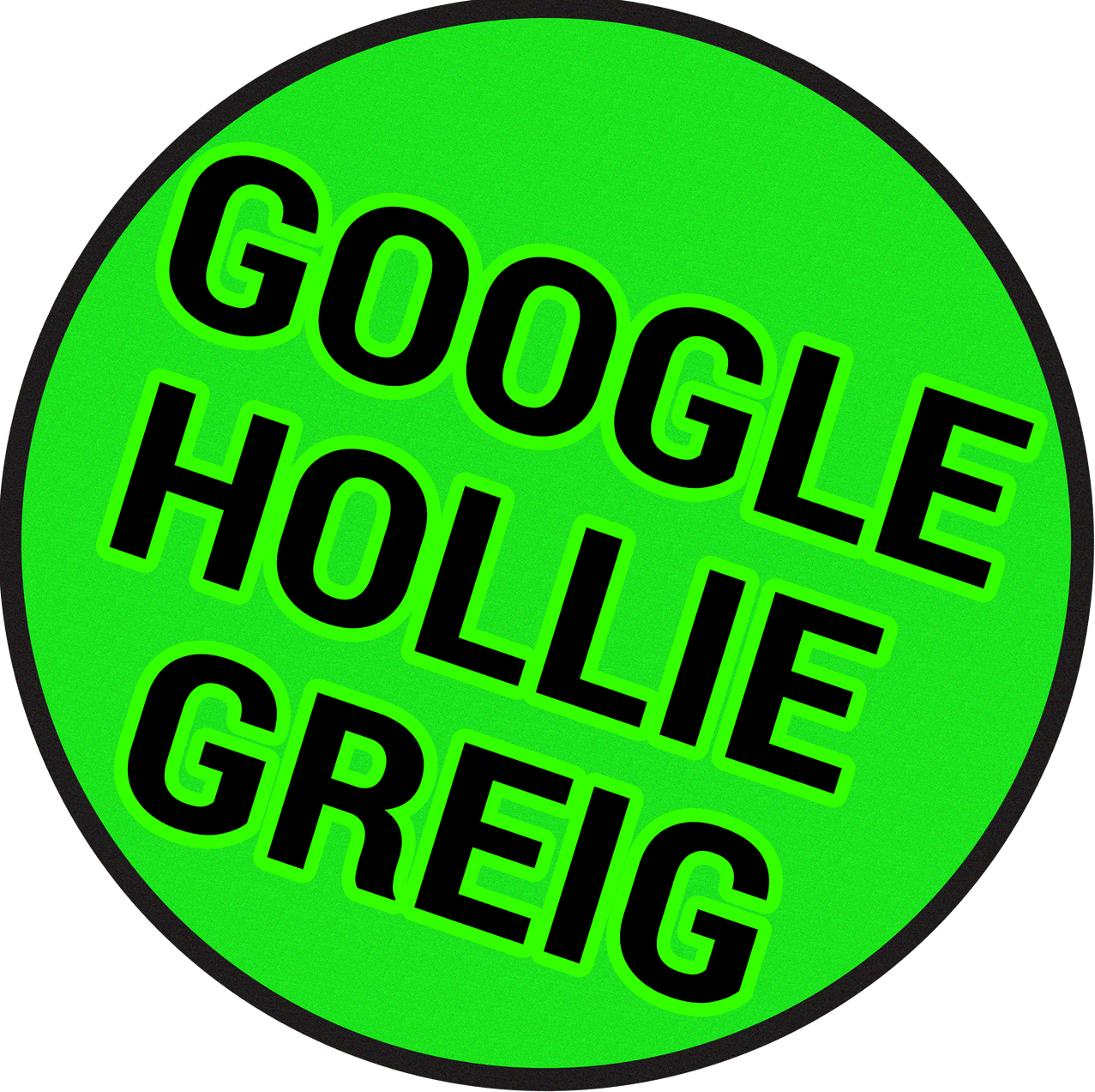 Senators on Capitol Hill examine the CIA's infamous poison dart gun. The weapon was first made public during the Church Committee hearings in 1975. Very lethal & untraceable, using this weapon a murder is made to look natural. No doubt the CIA has been using this weapon and has most likely improved upon it since the 70's. Thanks for watching. Please subscribe.

FAIR USE NOTICE: This video may contain copyrighted material. Such material is made available for educational purposes only. This constitutes a 'fair use' of any such copyrighted material as provided for in Title 17 U.S.C. section 107 of the US Copyright Law.
Show more