Chris Hedges , Fascism - America's DNA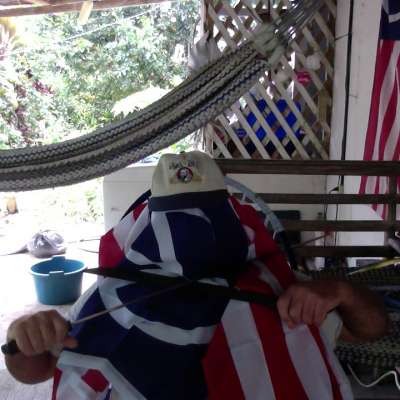 Chris Hedges. Fascism – America's DNA


https://www.rt.com/shows/on-co....ntact/508038-rockhil



On the show this week, Chris Hedges talks to Gabriel Rockhill about the undercurrents of fascism in America's DNA, and the US role in internationalizing fascism after World War II through clandestine activities such Operation Paperclip and Operation Gladio. 
Rockhill is a Franco-American philosopher and the founding Director of the Critical Theory Workshop and Professor of Philosophy at Villanova University. His books include Counter-History of the Present: Untimely Interrogations into Globalization, Technology, Democracy, Interventions in Contemporary Thought: History, Politics, Aesthetics, Radical History & the Politics of Art and Logique de l'histoire.
YouTube channel: On Contact
Follow us on Facebook: Facebook.com/OnContactRT
Podcast: https://soundcloud.com/rttv/sets/on-contact


Please help and donate,
https://www.patreon.com/drmeno

dr Meno on FACEBOOK
https://www.facebook.com/drmenorps

JOIN THE FISCAL REVOLUTION
https://www.facebook.com/fiscalrevolution/

EUROPA THE LAST BATTLE - ALL 10 PARTS - Complete and Final Version (2019)
https://ugetube.com/watch/euro....pa-the-last-battle-a

FAIR USE NOTICE: This video may contain copyrighted material. Such material is made available for educational purposes only. This constitutes a 'fair use' of any such copyrighted material as provided for in Title 17 U.S.C. section 106A-117 of the U.S. Copyright Law.
Copyright Disclaimer Under Section 107 of the Copyright Act 1976, allowance is made for "fair use" for purposes such as criticism, comment, news reporting, teaching, scholarship, and research. Fair use is a use permitted by copyright statute that might otherwise be infringing. Non-profit, educational or personal use tips the balance in favor of fair use.
Show more