China was Screaming - And There was/is no Virus-- This Is Conditioning The Sheeple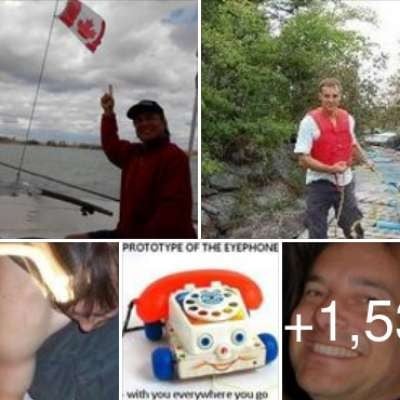 A year ago in Shanghi
Screams of discontent https://www.bitchute.com/video/gzseKxugn4kN/
Ruling Class Experimentation towards mass genocide.

World wide Luciferian takeover by deception: https://ugetube.com/watch/cdc-....had-no-quantified-is

Daisybuttercup
The only way for this to end is for all the people to come out of their homes and stampede. Some might have to accept they might be killed or imprisoned, but is it any worse than what is happening right now?
···
10 months ago

Zen56
The second amendment is a beautiful thing
···

10 months ago
EdwardCrosley
Sounds and looks like hell or what hell would look like. Chinese people need to stand up for life & liberty
···

10 months ago
Morebobbert
just start burning everything...
Show more