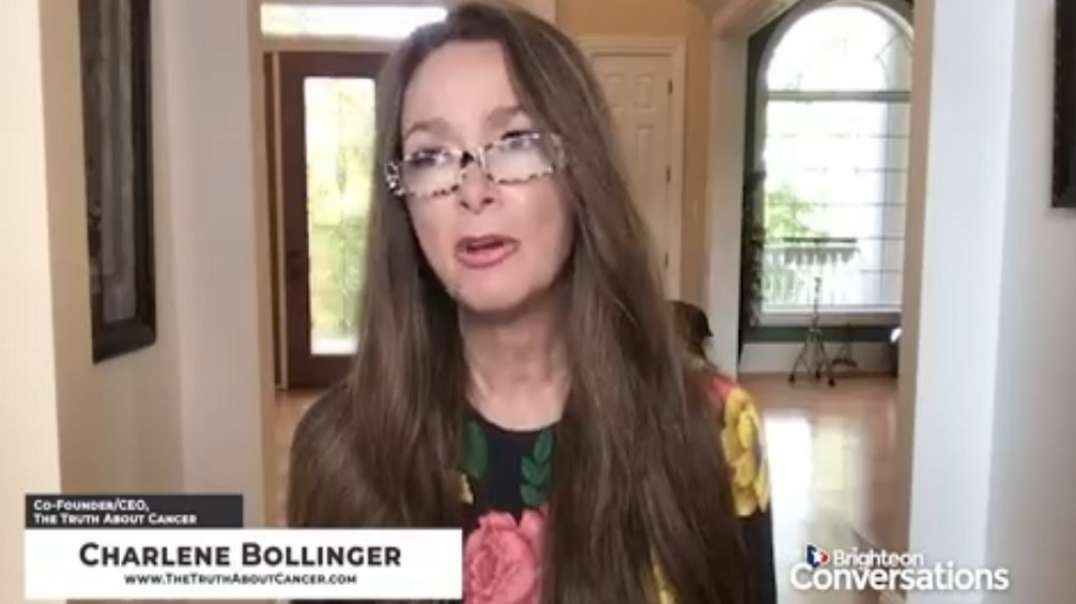 Slawomir Slowianin
China Threatens To Send WARSHIPS To US Territory, Gen. Milley Subverted And Weakened The US Military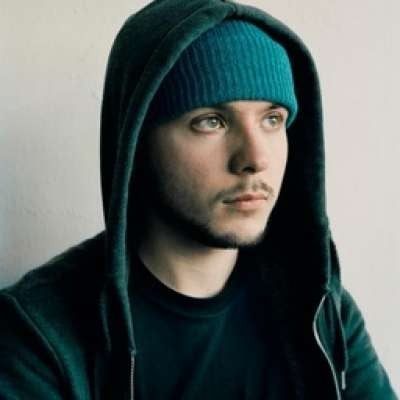 China Threatens To Send WARSHIPS To US Territory, Gen. Milley Subverted And Weakened The US Military. China is challenging the US's claim to sail the south china sea in defense of its allies.

Biden choosing to retain Milley amid the ongoing scandal is further weakening US foreign policy at a time when China is growing in power and threatening to take Taiwan.

#Taiwan
#China
#Biden

Become A Member And Protect Our Work at http://www.timcast.com

My Second Channel - https://www.youtube.com/timcastnews
Podcast Channel - https://www.youtube.com/TimcastIRL

Merch - http://teespring.com/timcast

Make sure to subscribe for more travel, news, opinion, and documentary with Tim Pool everyday.
Show more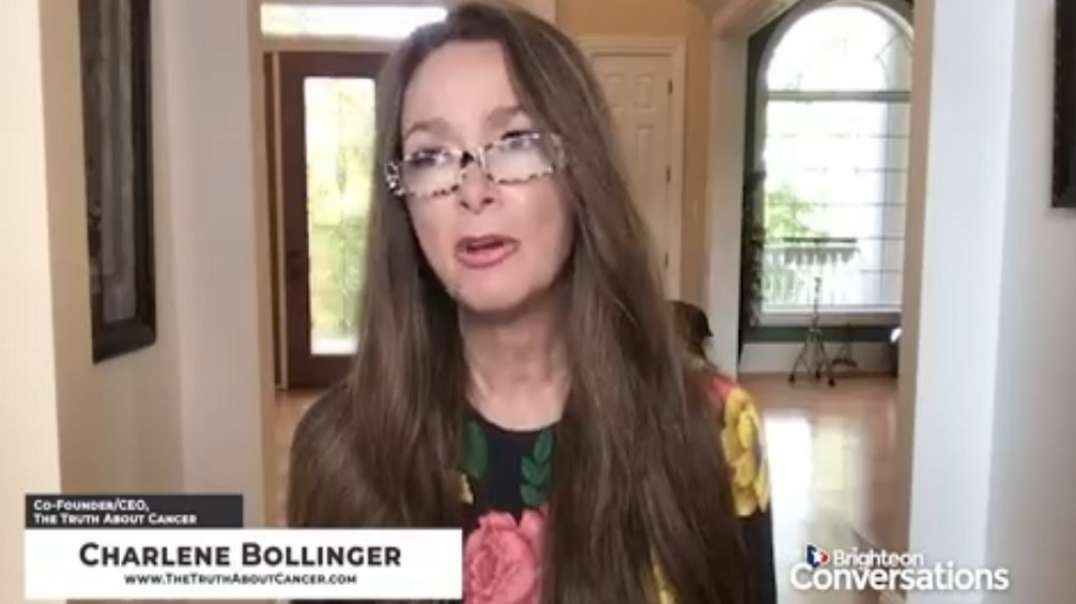 Slawomir Slowianin