China people drop Dead. Wuhan. Coronavirus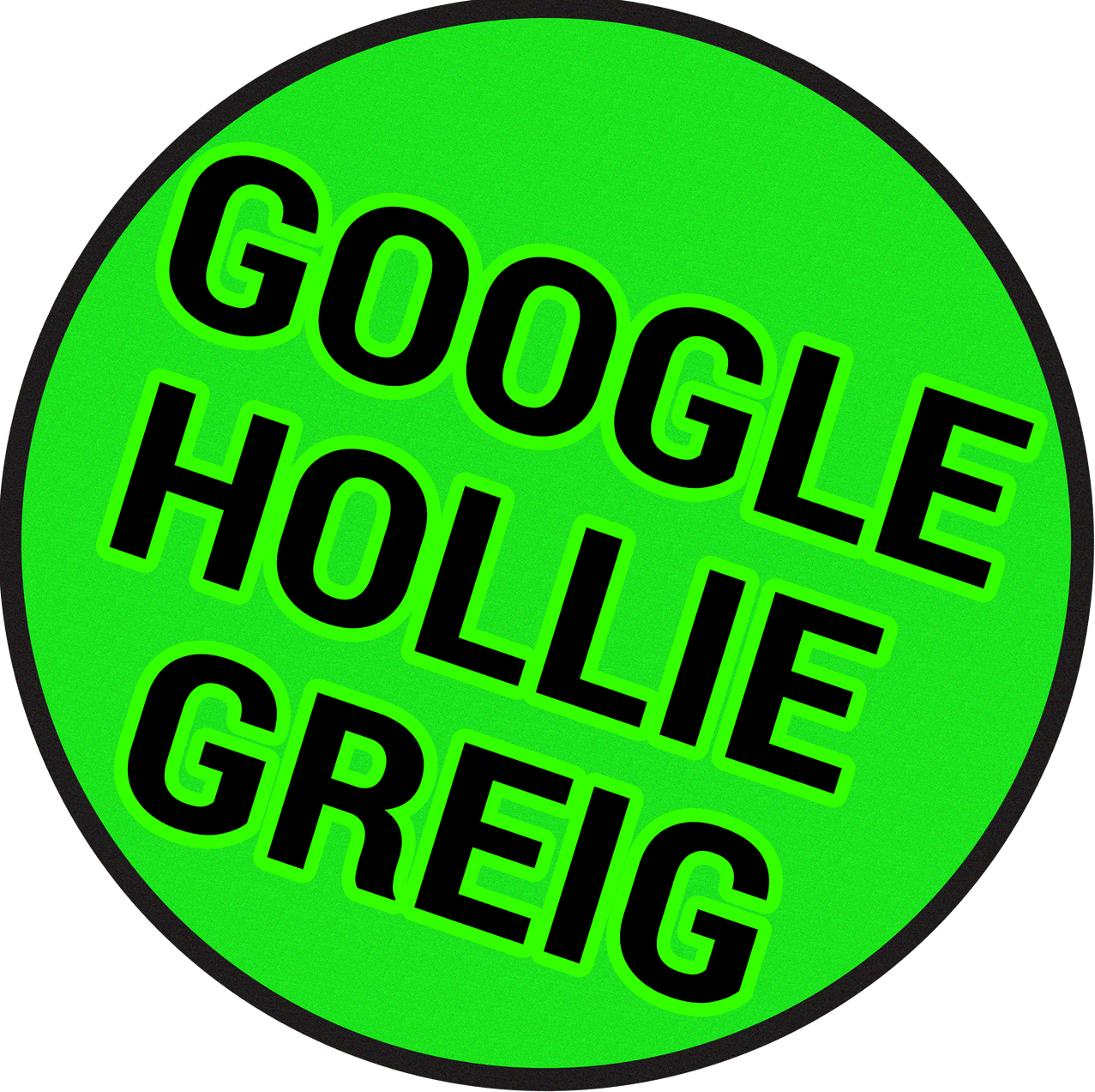 Exposing the initial lies. Read more: https://dossier.substack.com/p..../the-big-lie-how-cov

'Like Walking Dead' Coronavirus hel.l as corpses litter hospitals while people drop dead

HARROWING footage from Chinese hospitals is emerging on social media as the coronavirus crisis deepens, with some viewers comparing the grim scenes with horror movie The Living D*ead.

Video taken in a packed hospital corridor appears to show covered corpses on the floor just feet from terrified patients wearing face-masks while overstretched medics in protective clothing try to treat them. Besieged hospitals in Wuhan have called for public donations of medical supplies such as surgical masks, scrubs and protective goggles. All isolation wards across the crisis-torn city are full. Senior health ministry officials in Beijing today issued a decree declaring no patients with fever can be turned away from hospital and that transportation to hospitals would be provided following screenings at community healthcare centres.

The directive comes as posts on social media appear to show an atmosphere of fear and anxiety among those inside Wuhan.

Residents have described sick family members turned away from hospitals due to a lack of beds or wards packed with feverish patients and limited screening or quarantine.

Health officials in stricken cities across the central province of Hubei insist they are doing all they can to halt the spread of the disease with tens of millions of citizens ordered to stay at home, public transport suspended, flights grounded and New Year celebrations put on hold.

But there are growing fears the emergency measures may have come too late to stop a pandemic and also concerns Chinese authorities might be trying to play down the scale of the health crisis.

Officials figures from the National Health Commission show 26 people have died as a result of contracting coronavirus with 830 infected.

But some experts believe the true figures could be much higher and evidence on social media would suggest the official line is conservative.
Show more